Fashion, like many other things in life, changes by time. But there are some pieces of clothing that play a supporting role to the rest of the items you choose to add to your collection.
If you invest in some essentials that make you feel confident and are practical yet stylish, then you'll find getting dressed in the morning way less stressful.
Here are 6 wardrobe essentials all Maltese women should invest in…
A Good Pair of Jeans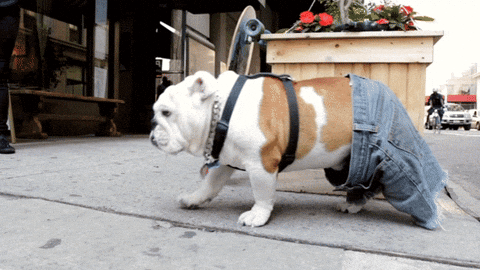 No, I'm not referring to just any kind of jeans.
I'm talking about investing in good quality denim that not only flatters your figure, but will last for years.
Instead of splurging on a pricey dress or some other occasion-wear that you'll only wear once in a while, spend that extra money on a more functional, timeless garment that you'll get more use out of.
Don't get me wrong, you don't have to spend hundreds on designer jeans – but if you do your research, you can find some high-quality jeans at your preferred cut and fit for a rather reasonable price (for what it's worth, at least).
A Crisp White Tee & A Good Old-Fashioned Black T-Shirt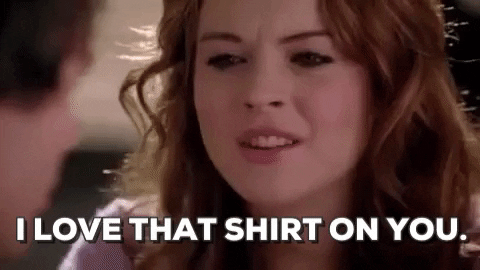 If you're into fashion, I'm sure you've heard many people say that you can never go wrong with jeans and a white t-shirt.
Whether you'd rather wear black or white (or both), having these plain t-shirts are great for layering and making your statement pieces pop.
A Denim or Leather Jacket (better yet, both!)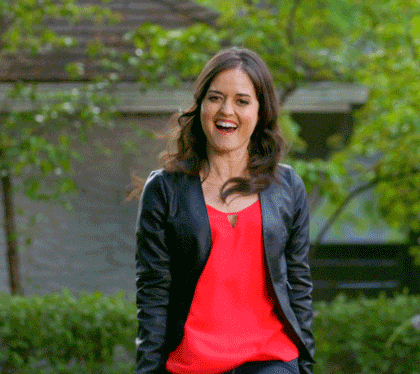 If you've lived in Malta long enough, then surely you've realised the weather here can get pretty crazy; it's chilly one second, and boiling the next! The solution?
Layers! That's where a jacket comes in handy – whether you want to opt for real or faux leather, or denim, both of these jackets are timeless layering pieces and a necessity to any wardrobe.
A nice blouse or a button up shirt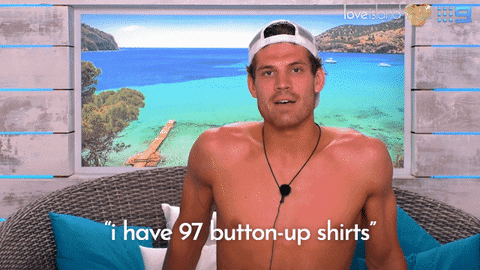 Want to up your style game? Then button-up shirts and blouses are the way to go.
This article of clothing is one of those things that you "just throw on", but you end up elevating your look to an entire new level (talk about effortlessly styled).
You can opt for fun prints, elegant materials such as silk, bold colours or even neutral tones – whichever it is; you can either style it up with a skirt or tailored pants, or tone it down with jeans (versatility is KEY).
The Iconic LBD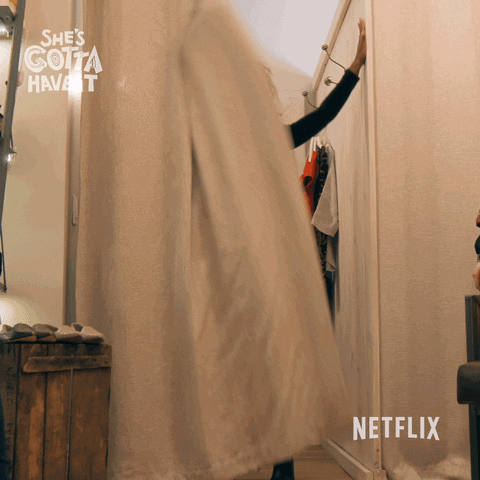 You can never (I mean EVER) go wrong with a black dress – whether it's a-line, off-the-shoulder, strapless; this can serve as your go-to whenever you feel like you have nothing to wear.
A black dress is the epitome of a timeless wardrobe essential; it's been around for years and never goes out of style (plus black looks good on everyone!)
Seamless underwear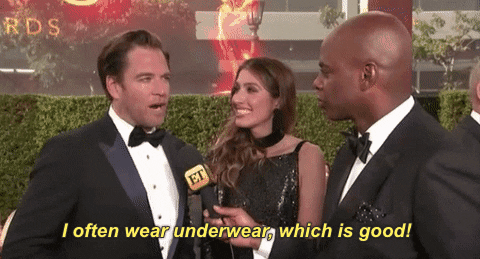 Last but not least…underneath it all, there should definitely be seamless underwear.
Primarily under tight-fitted clothing, seamless underwear is your best friend and something totally worth investing in so that you can forever say goodbye to underwear lines!
Having these necessities in your wardrobe doesn't mean you should stick to basics… Don't be afraid to dabble in trends that you find intriguing (besides, you can always use a wardrobe staple to make a more-trendy piece stand out!)