Actor Ezra Miller has once again been arrested in Hawaii after an alleged incident occurred during an event at a private residence. 
Hawaii Police stated that officers were called to a property in Pāhoa following reports of this incident. A statement released by the authorities described Ezra Miller as becoming irate after they were asked to leave and "reportedly threw a chair, striking a 26-year-old female on the forehead, resulting in an approximate half-inch cut."
Miller was arrested at 1:30 am for second degree assault after being located on the roadway during a traffic stop. They were released for further investigation at 4:05am on Tuesday morning.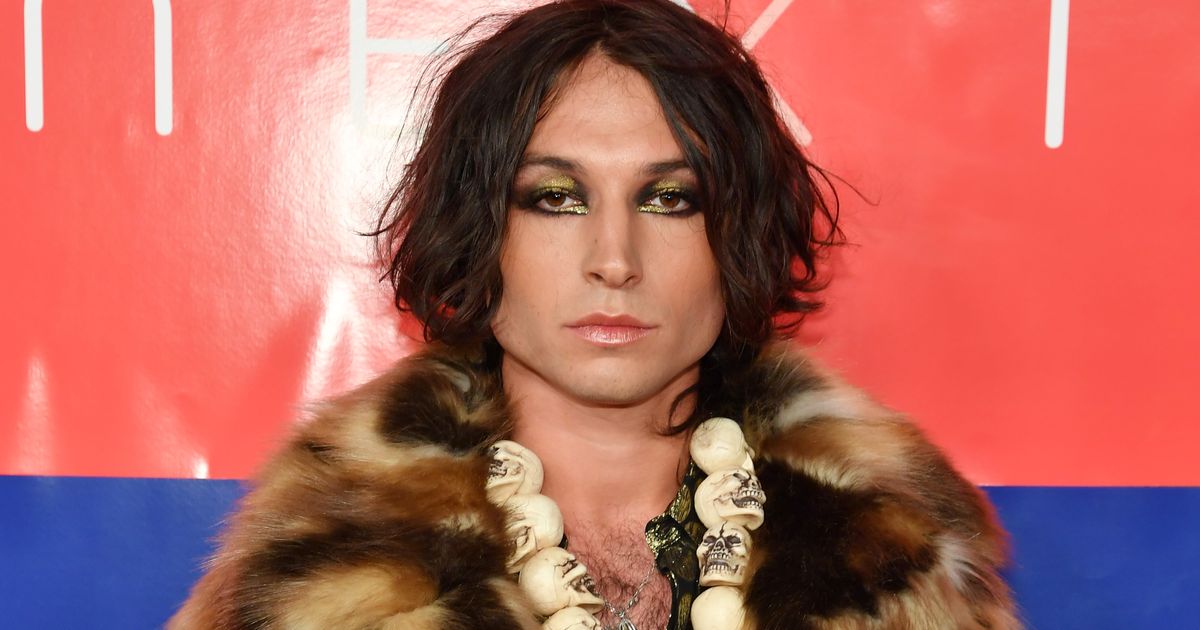 This happened less than a month after Ezra Miller was booked for disorderly conduct and harassment.