In honour of World Heart Day, Dr. Robert G. Xuereb and Professor Stephen Fava spoke about the preventable burden of ASCVD (atherosclerotic cardiovascular disease), as well as the need for better control of LDL cholesterol levels in order to tackle the risk of CVD (cardiovascular disease).

On behalf of Novartis, Dr. Xuereb and Profs. Fava discussed the need for better control of LDL-cholesterol levels whilst raising awareness about the stark relevance and risk of cardiovascular disease.
To paint you a picture, roughly 18 million people across the globe die from cardiovascular disease every year. In comparison, 9 million people die from cancer annually and just last year, under 4.5 million people died from COVID-19. Diagnosis of CVD even increased by 12.5% between 2005 and 2015, and every 60 seconds, 34 people die from a stroke or heart attack.

So yes – cardiovascular disease is more common than you may think – but that doesn't mean they aren't preventable. As Dr. Xuereb recommended and emphasised, keeping an eye on your cholesterol levels and leading a healthy lifestyle is crucial. That includes upping your fruit and vegetable intake; controlling your sugar; ditching bad habits like smoking, and exercising regularly.
However, prevention is just as important as maintaining a healthy lifestyle – if not more – as both Dr. Xuereb and Profs. Fava highlighted. Fortunately, prevention isn't that tedious to attain and can be done from a young age. Thanks to modern imaging, ultrasounds, and ECGs, cholesterol levels may be regularly analysed and reduced.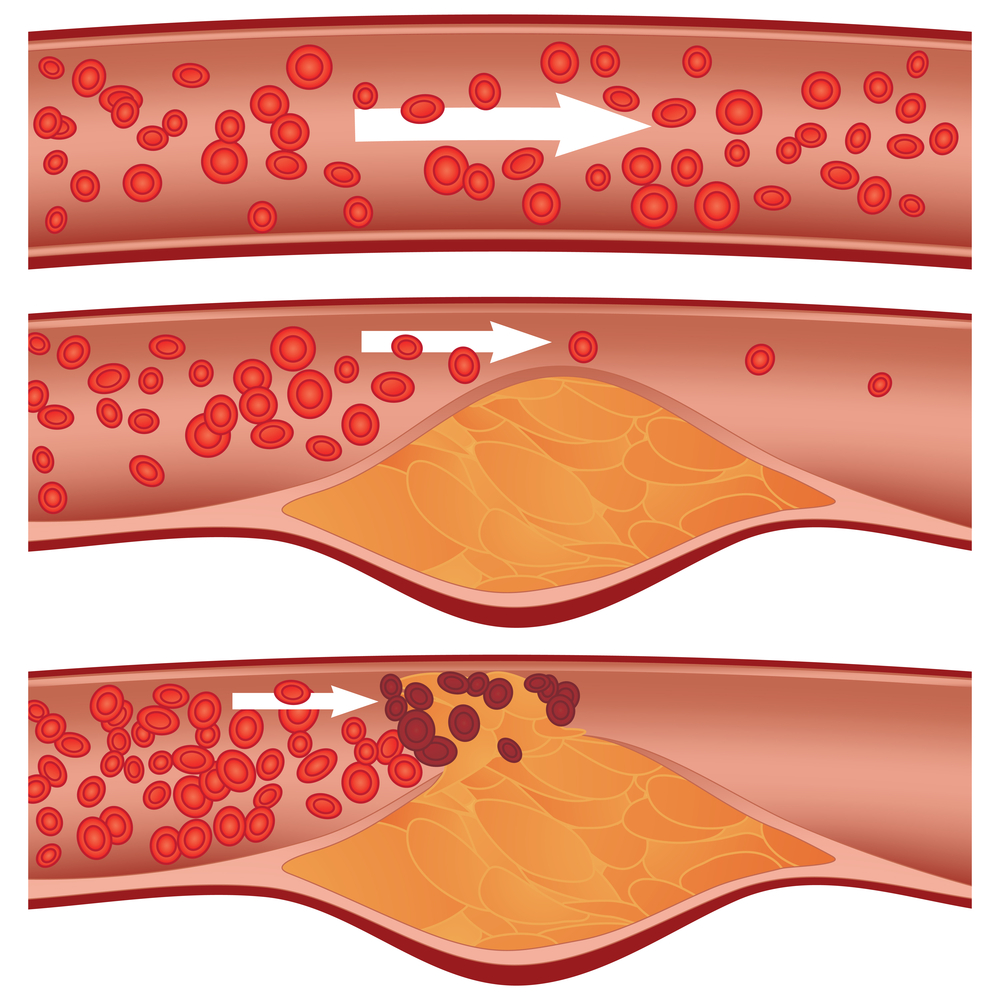 As Dr. Xuereb suggested: 'aim to keep your cholesterol at 2.6% or lower. If your cholesterol levels do not budge after a few months, then medication might be needed.' This comes since excess fats in the arteries may cause a deformation of a blood clot which may transversely lead to a heart attack.
People with diabetes – or people who have had a stroke or a heart attack – should be especially careful when it comes to eyeing cholesterol levels. Statistically speaking, people who suffer or have suffered from either are twice more likely to develop CVD – and even more so if they suffer or have suffered from two or all three conditions.
If you'd like to learn more about cardiovascular disease and the importance of maintaining your cholesterol levels, kindly visit: https://www.fightcvd.com.