An ex-soldier called out gamers with no military experience who want to fight against Russians during war. The former Royal Marine Commando, Emile Ghessen recently called out the 'PlayStation generation' who want to risk their lives to experience war by fighting against Russia in Ukraine.
During an interview, he said that gamers want to fight in war to get the romanticized experience portrayed by video games. Emile said: "There's quite a few young men here that have got no military experience, they've never seen combat, as far as it goes past the TV screen back home… some of them are clueless about what is going on – they've got this romantic notion that 'I'm going to come and save Ukraine against Russia'.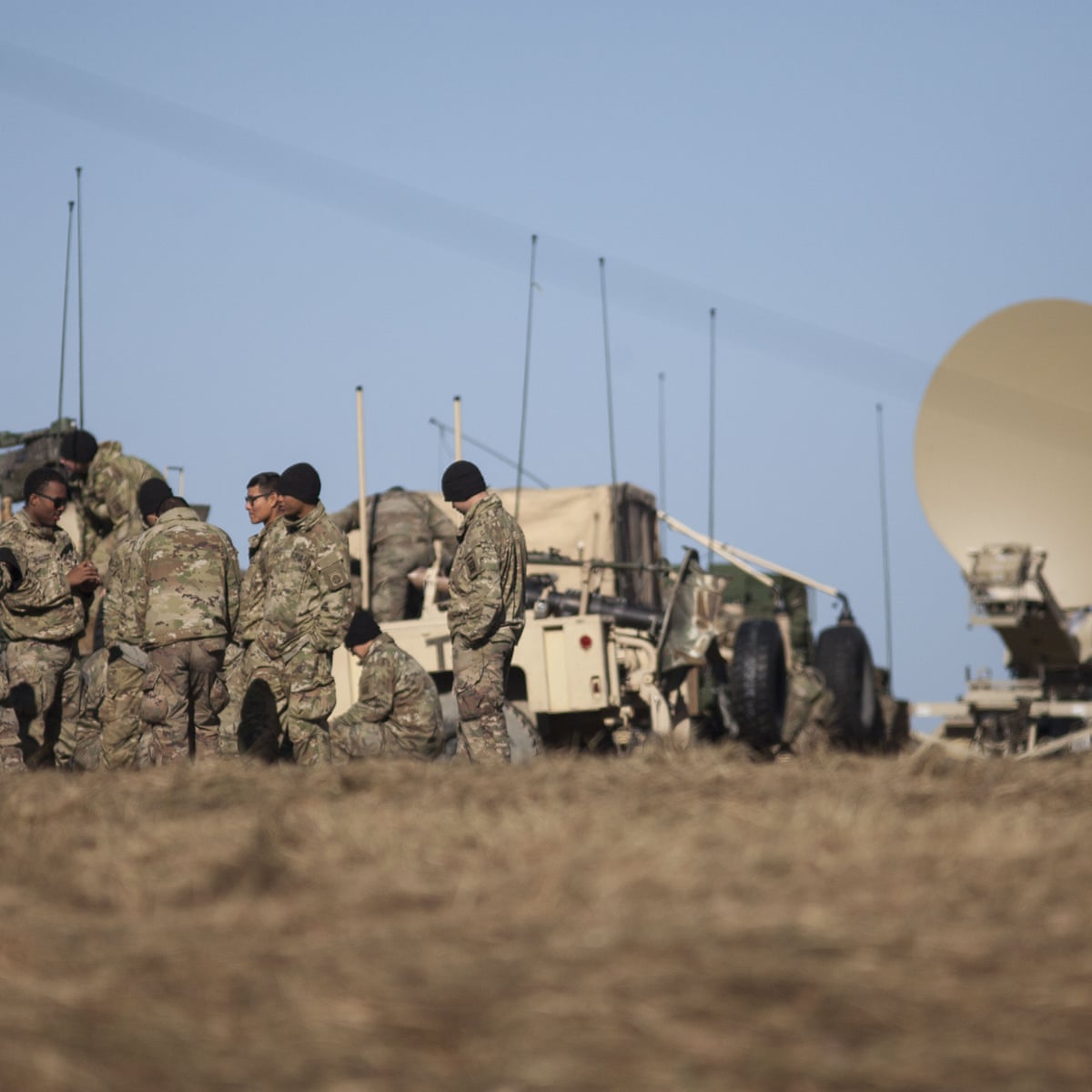 Whilst Ukrainian President Volodymyr Zelenskyy continues to urge foreigners to fight, more than 20,000 people from over 52 countries have signed up and volunteered to fight against Russia. However, while many of these volunteers have some military experience, some of them have never had a taste of war or combat in their lives.
In fact, these people saw this war as the best opportunity for them to be armed and to fight alongside other soldiers. He advised that fighting without experience is too dangerous.