Harry Potter star Emma Watson is choosing to retire from acting 20 years after finding fame in the beloved Harry Potter franchise.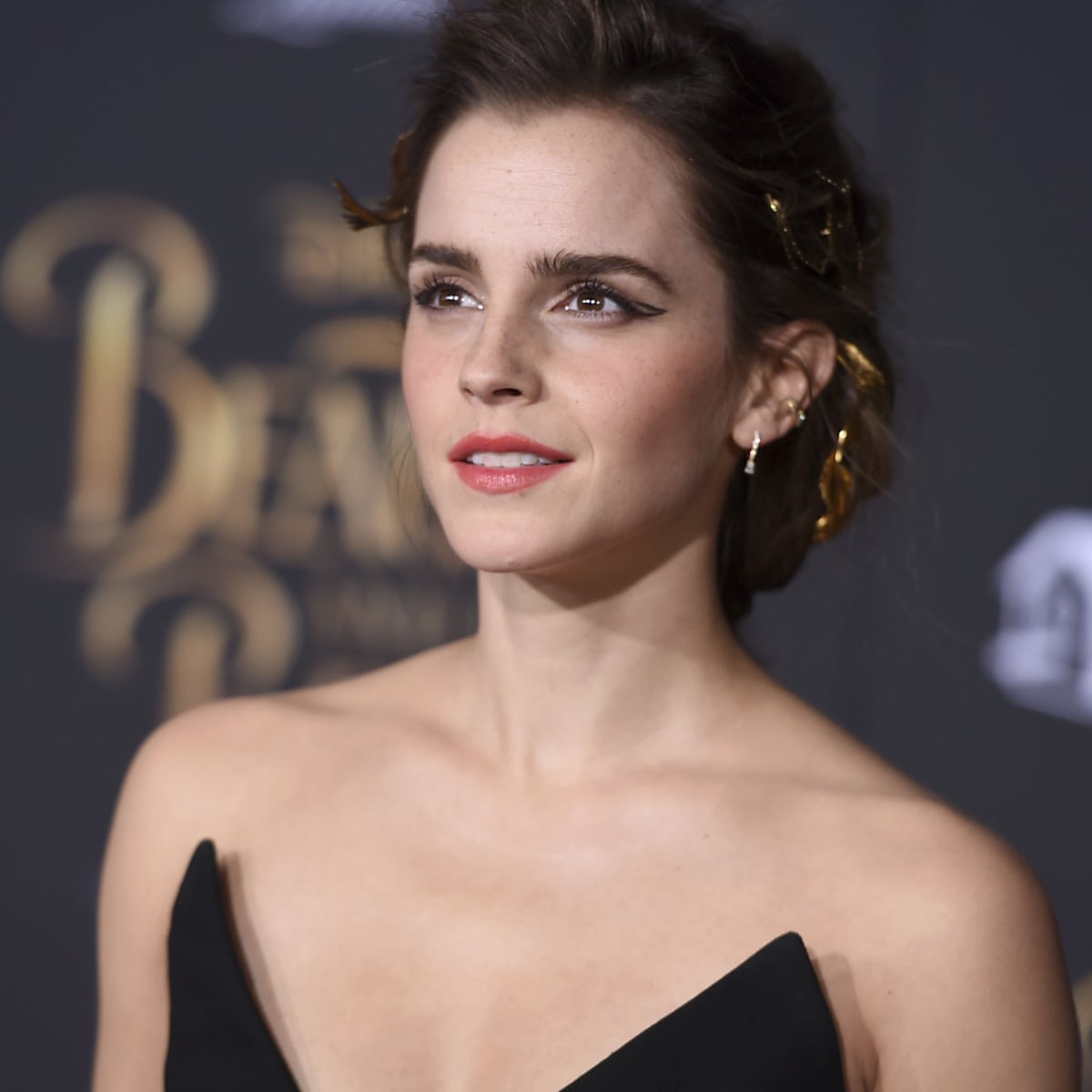 The actress claimed a roaring success through her role as Hermione Granger, which she landed at just 10 years old. Now, at 30, Emma has decided to step away from the big screen, as her agent announced she is 'dormant' from her career and won't be taking on any new projects for the foreseeable future.
Emma's decision to retire was reportedly spurred on by her desire to spend more quality time with alleged fiancé Leo Robinton. The two have been dating for 18 months, but Emma has remained tight-lipped on her relationship.
Rumours of their engagement began to fly earlier this month after she was spotted with a ring on her wedding finger at an airport in LA with Leo.
Emma is yet to make a comment herself on both the engagement and her retirement from acting.