Looks like Emma Roberts is one proud mama! Emma welcomed her son Rhodes Robert with boyfriend Garrett Hedlund last December, and now, she's shared a photo of Rhodes Robert Hedlund.
The AHS actress took to Instagram to share a photo of herself holding her baby boy, 'Thank you 2020 for getting one thing right'. She also revealed that her son's full name is Rhodes Robert Hedlund.
Roberts first announced her pregnancy last August, captioning the post, 'Me…and my two favourite guys'. Later that year, Emma was the first pregnant woman to appear on the cover of Cosmopolitan.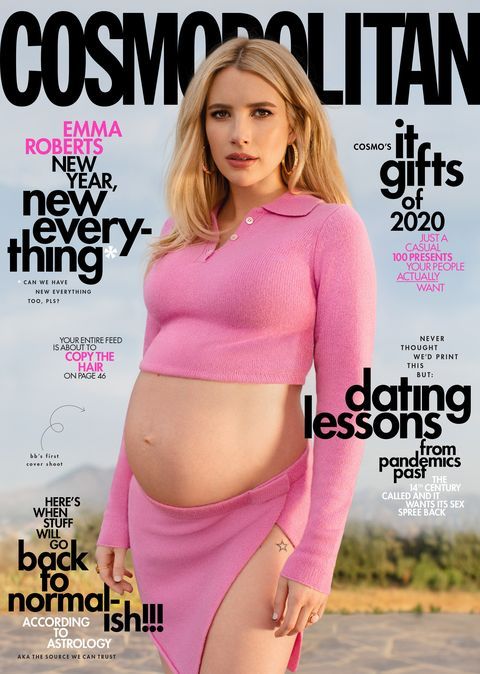 In an interview she shared, 'At 16, I thought, 'By the time I'm 24, I'll be married with kids,' and then I was 24 and I was like, 'Remember when I said I would be married with kids by now?' … It sounds cheesy, but the moment that I stopped thinking about it, we got pregnant.'
The actress also shared her struggles to get pregnant, after learning she had undiagnosed endometriosis a few years back. She continued, 'I was told, 'You should probably freeze your eggs or look into other options,'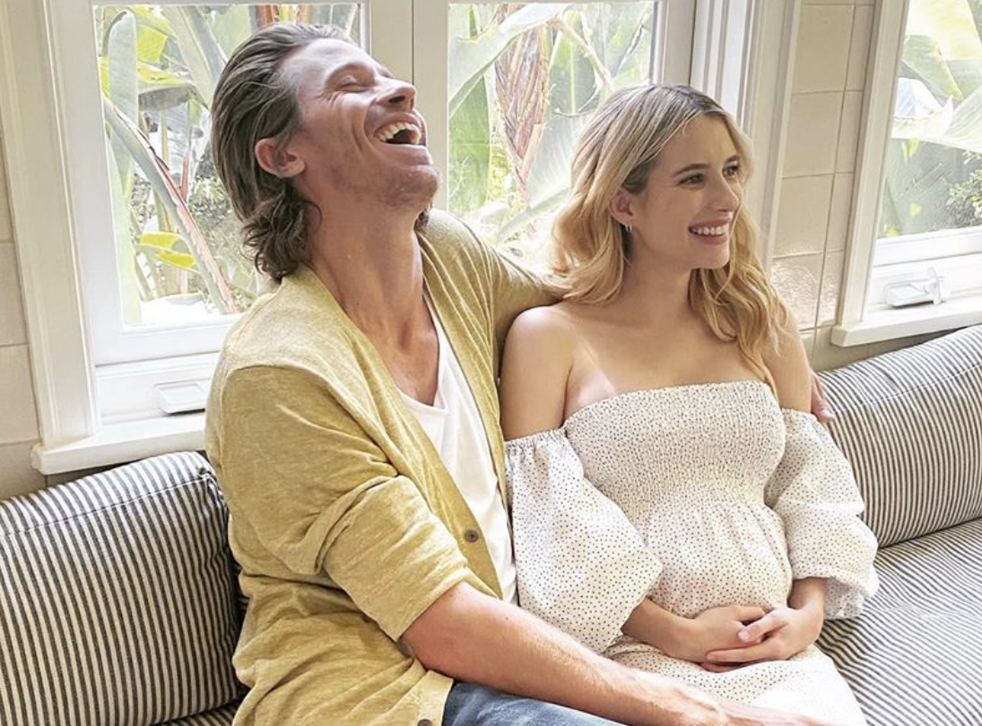 A source added, 'They kept the baby's arrival to themselves because they're taking the pandemic very seriously. They of course want to share this time in their lives with friends and family, but they wanted to avoid having people stopping by and visiting to be safe'.