On today's episode of "What's Elon Musk sending up to space now?", I present to you: Billboards In Space.
I kind of wish I was joking but slapping the name 'Elon Musk' next to any crazy idea validates it (to a certain extent). From cyber trucks to populating Mars, Musk is no stranger to thinking outside the box.
As early as next year, Space X is planning to launch a satellite display into space from which adverts can be presented globally. I can only assume that Musk peeked at the huge market that is ad revenue and wanted a slice of that cake.
Working alongside Canadian start-up company Geometric Energy Corporation (GEC), Space X plans to send this stellar billboard onboard a moon-bound Falcon 9 rocket, after which it will gracefully orbit the Earth on the side of a satellite. Although, there hasn't yet been a clear-cut 'Yes' issued by the FCC which regulates satellite launches, although I'm sure Musk will find a way around it!
While Musk has remained quiet on the subject, GEC CEO Samuel Reid has been openly clearing up some questions. For those interested, advertising spots on the 'CubeSat' billboard will be sold using 'tokens', which can be bought using cryptocurrency. Reid continued to mention that there will be five varieties of tokens open for purchase that correlate with placement, duration, color, and brightness of the ads.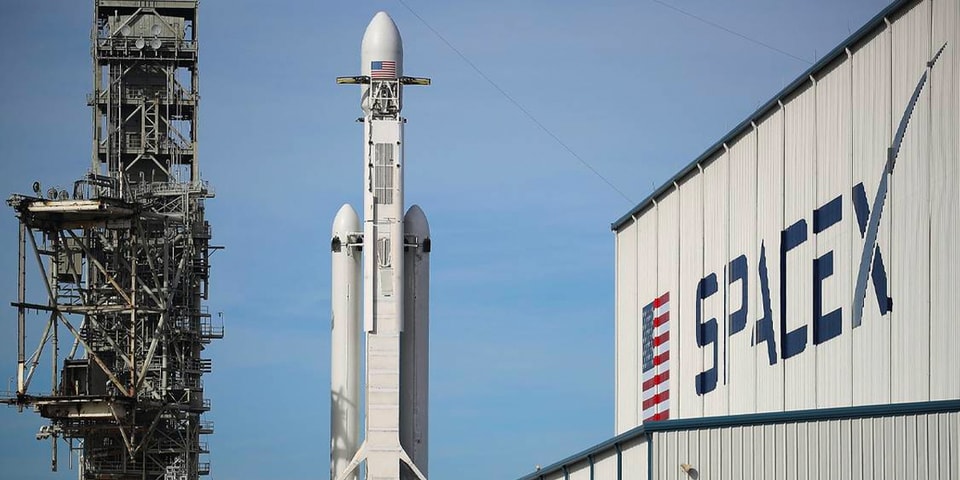 Reid stated the aim of the project to the Insider saying, 'I'm trying to achieve something that can democratize access to space and allow for decentralized participation … there might be companies which want to depict their logo… or it might end up being a bit more personal and artistic. Maybe Coca-Cola and Pepsi will fight over their logo and reclaim over each other.'
The good news is that for those of us who feared they would miss the glorious adverts (like we don't have enough already), a selfie stick will be attached to the billboard to make it possible to live stream this capitalistic venture on YouTube.
'Hopefully, people don't waste money on something inappropriate, insulting or offensive.' said Reid. Let's put it this way, with the power to reach a global audience in a matter of seconds, it won't be long before some high-school hacker chucks a meme up there!