Elon Musk recently bought a 9.2% share of Twitter, making him the largest shareholder in the company. 
Although Elon Musk hasn't shared information on how much he paid for the shares, his stake was worth $2.9 billion in Friday and $3.5 billion after a spike on Monday. The purpose of the purchase or any plans for the company also haven't been disclosed yet.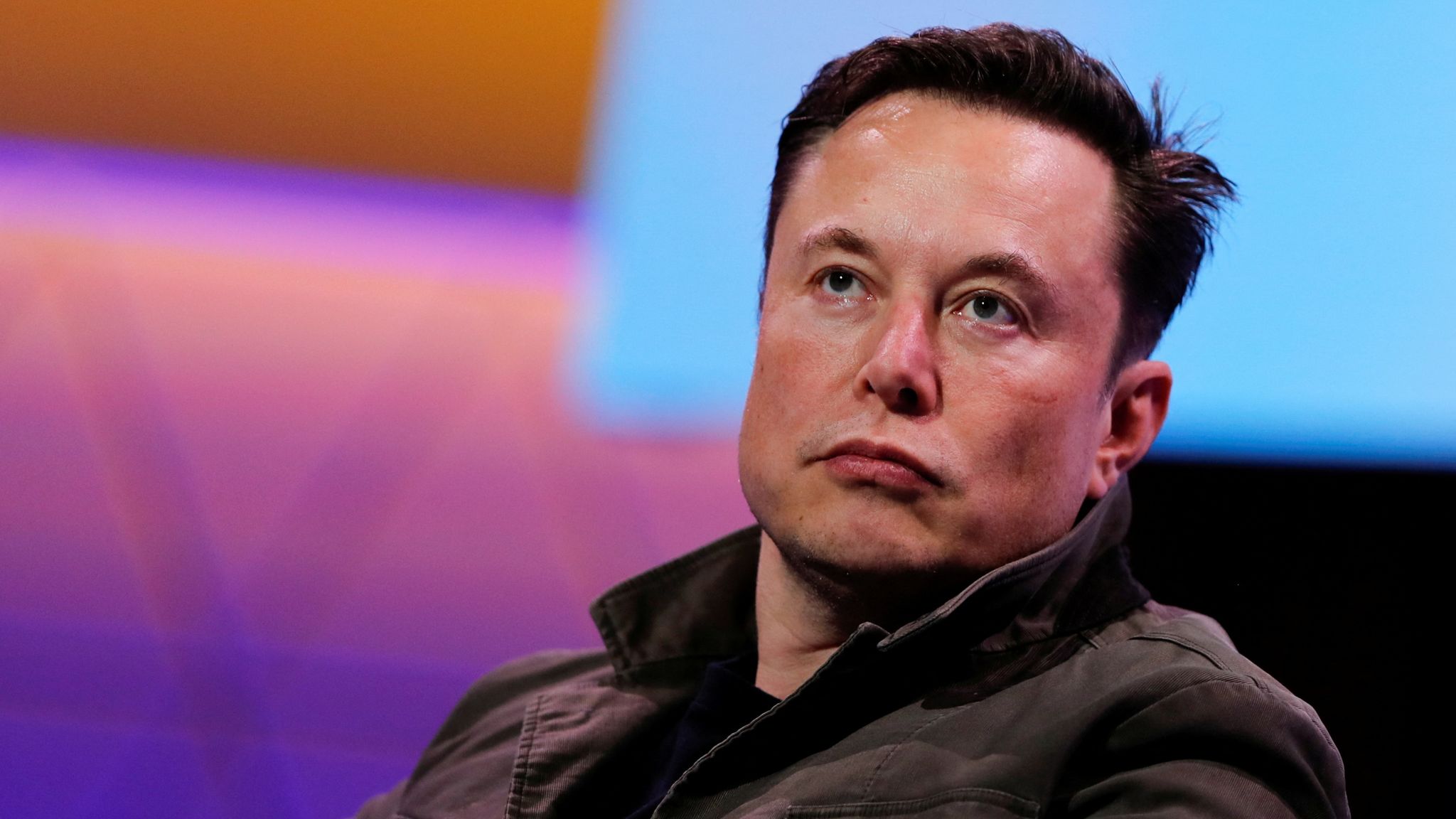 However, Musk has criticized Twitter's policies in the past. In fact, just last month he was considering creating a new social media platform when he tweeted: "Given that Twitter serves as the de facto public town square, failing to adhere to free speech principles fundamentally undermines democracy… What should be done?"
The purchase of this share could indicate efforts by Elon Musk to establish a more active role in the running of Twitter. This could also encourage other investors to take a stake in the company.