A new report has suggested that electric cars will become cheaper to produce than cars powered by fossil fuels in just 6 years' time.
SUVs and larger cars are predicted to decline in price first, becoming as cheap as diesel and petrol cars by 2026, followed closely by the price of smaller cars dropping by 2027.
It's also believed that several car companies are fast-tracking their electric car plans in an effort to meet global warming guidelines. In the UK, for instance, half of the country's cars must be electric by 2030.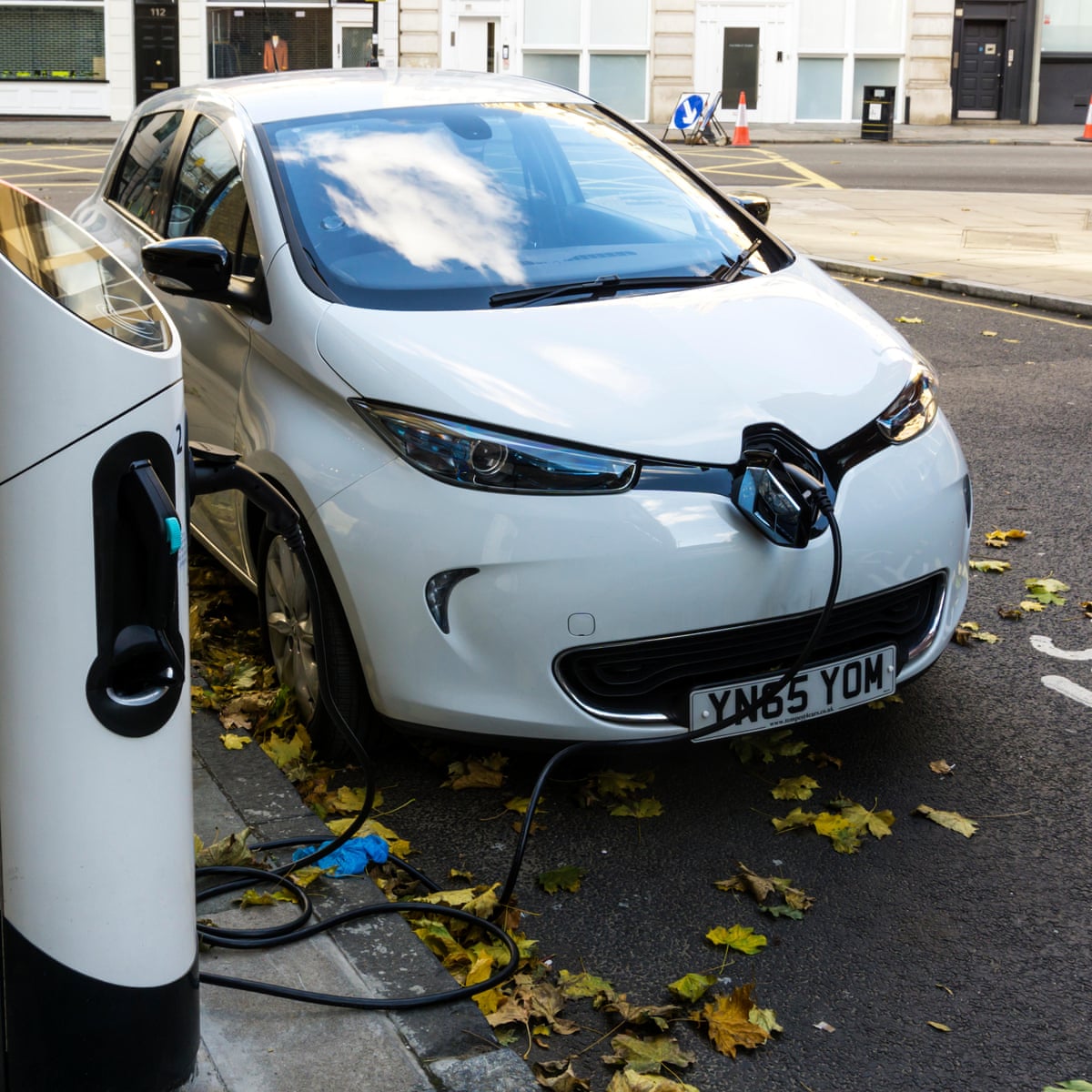 These new predictions come as part of a new report by Bloomberg NEF, which found the falling price in producing batteries is what will make electric vehicles cheaper to build. By 2030, new battery prices are expected to fall by 58%.
Research also found that the average pre-tax retail price of a medium-sized electric car is currently €33,300, while a fossil fuel car is only €18,600. However, come 2026, both cars are expected to be priced at around €19,000.
By 2027, BloombergNEF predicted that fossil fuel cars will become more expensive than electric cars, and by 2030, petrol cars will have risen again in prices.
While sales of electric vehicles will likely bloom, it'll be an uphill battle for them to dominate the streets… 2030 will find a staggering 1.4 billion passenger cars on the roads, but only 8% will be electric. However, it is hoped that by 2040, this will rise to 31%.