The ECDC – aka the EU's disease prevention agency – has recommended that certain COVID-19 restrictions may be eased among fully vaccinated individuals, but large gatherings, public spaces, and travel should be excluded. Nonetheless, local health authorities are yet to engage in this.
In a recent document, the ECDC identified a handful of situations where, based on immunity, some restrictive curbs may be relaxed.
More specifically, the EU authority recommends, 'When an unvaccinated individual or unvaccinated individuals from the same household or social bubble meet fully-vaccinated individuals, physical distancing and the wearing of face masks can be relaxed if there are no risk factors for severe disease or lower vaccine effectiveness in anyone present'.
They also propose that authorities should consider if a person has received the jab when carrying out contact tracing, though decisions should still be taken according to the case.
Meanwhile, they clarified that mask-wearing will persist for a while longer, and on the quarantine period, they said it could be 'waived or modified for fully-vaccinated individuals as long as there is no or very low-level circulation of immune escape variants in the community in the country of origin, in the case of travellers'.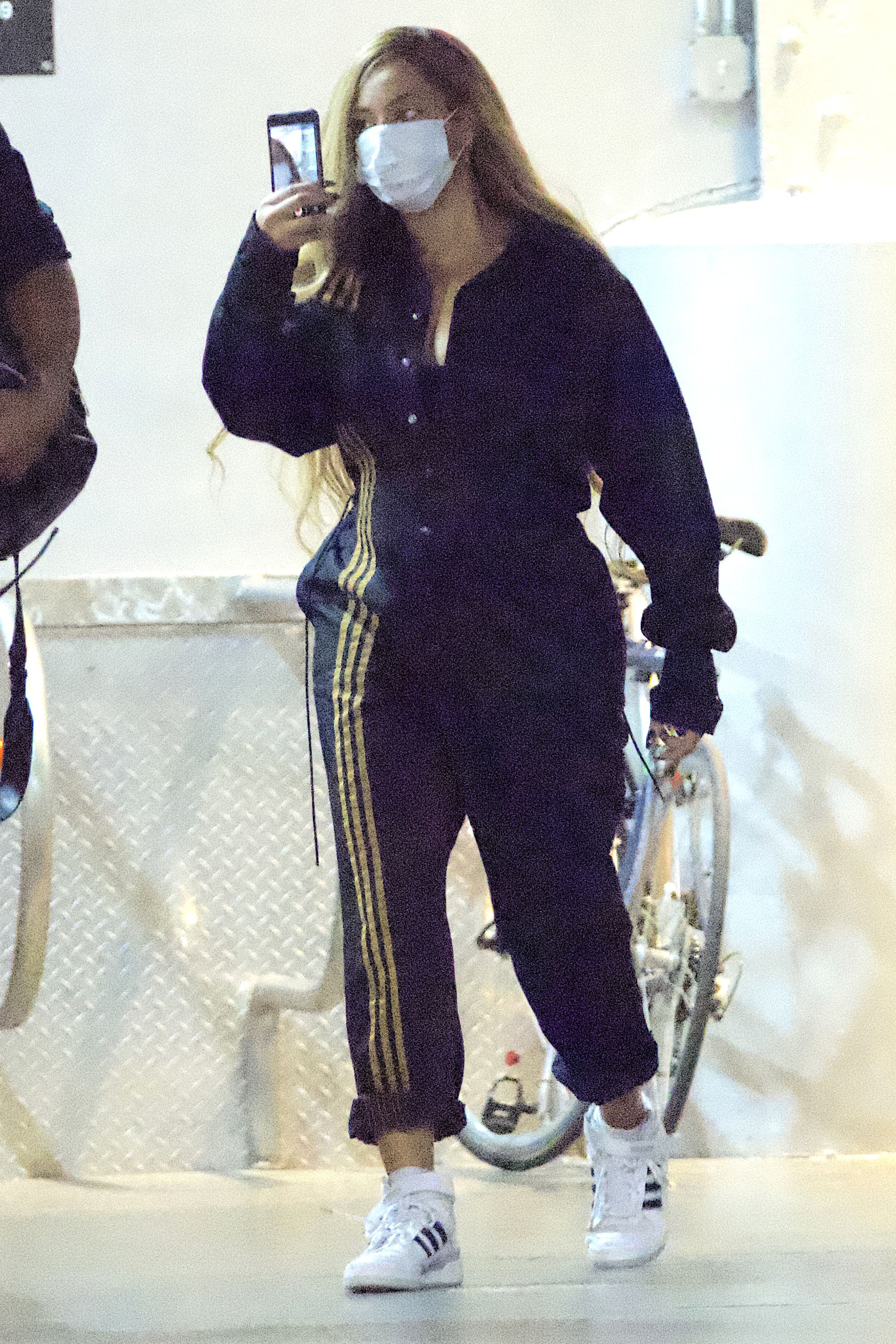 This is currently being trialed locally with fully vaccinated healthcare workers at Mater Dei Hospital, whose quarantine period is reduced to five days if they test negative for the virus.
However, 'irrespective of the vaccination status of the individuals', the ECDC emphasizes that mask-wearing must be maintained among public spaces, larger gatherings, and travel for now.