Apparently 90s Bill Gates used to enjoy nude pool partying, multiple insider have noted.
In fact, these insiders are the Biographer James Wallace and former gossip columnist Robert X. Cringely and they further stated that Gates' life differs from his public image.
When Gates wasn't working his 17 hour days at Microsoft he was busy getting dancers from all the local all-nude nightclubs for some skinny dipping at his Laurelhurst bachelor pad.
Wallace who wrote two biographies on Bill Gates seemed to not have all the relevant information, which Gates' spokesperson has blasted such claims.
Wallace said that Gates would invite dancers to his home but conceded that he didn't know whether he physically transported them or if he just told them where to show up.
On the other hand, Cringely, also noted that Gates was said to be easily drunk, and that all of us will have been at some event where Bill was plainly incapacitated and that he was in a better mood.
Some speculate that Bill Gates' ex-wife, Melinda, is behind these remarks.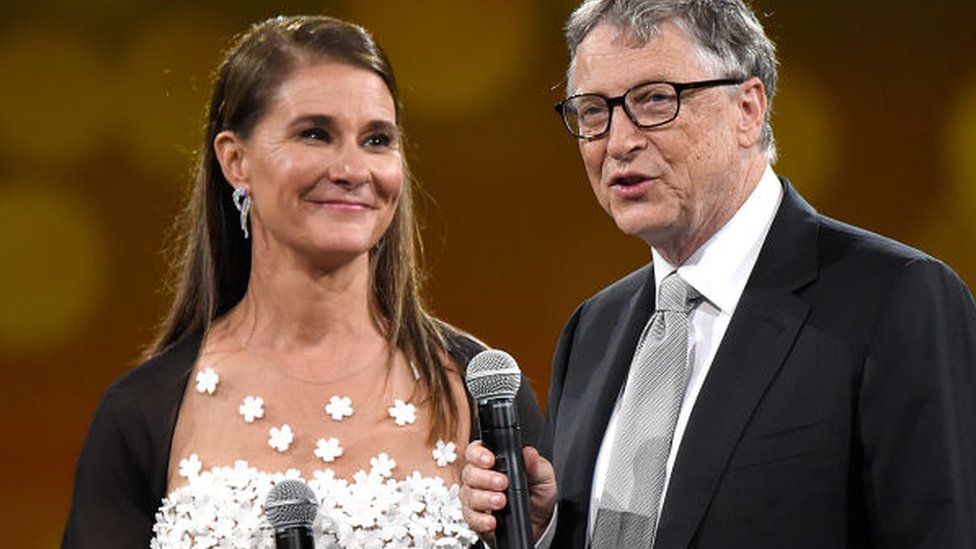 After 27 years of marriage, the pair split, but her evidence in the Netflix docuseries Inside Bill Gates' Brain: Decoding Bill Gates shows the software pioneer struggled to commit.
'Bill wanted to be married, but he wasn't sure he could commit to it and keep Microsoft,' Melinda explained.