Campaign deals? Viral hits? Acting careers? You name it because pop singer Dua Lipa can officially add all three to her portfolio! That's right, the musician will be making her debut in a new spy thriller film called Argylle.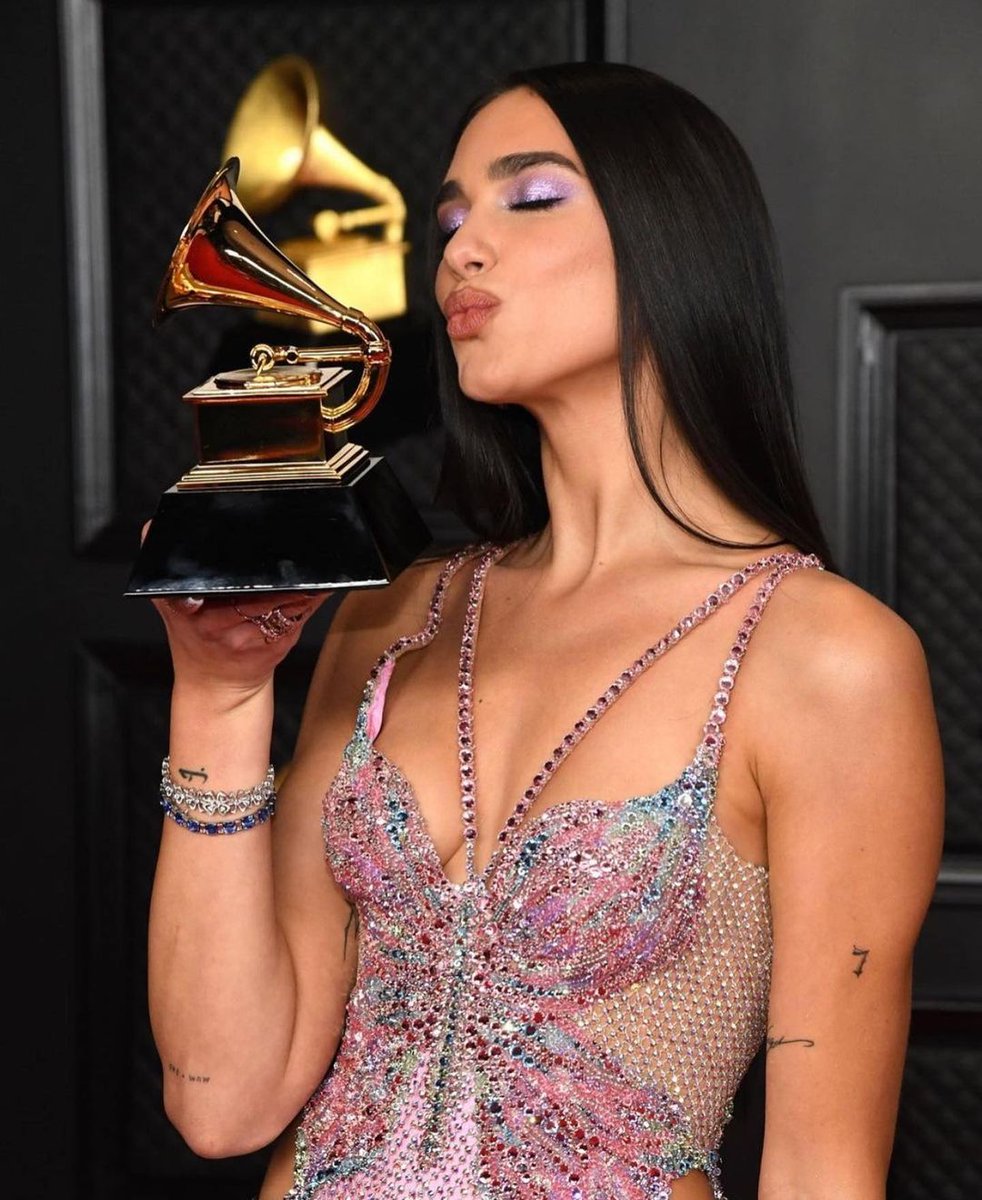 As per The Hollywood Reporter, Lipa will be among a star-studded cast, including the likes of Bryce Dallas Howard, Henry Cavill, Sam Rockwell, Bryan Cranston, Catherine O'Hara, John Cena, AND Samuel L. Jackson. Damn.
Outside of her acting role for the film, the singer will even produce the title track and score! But as for the film, not much has been revealed yet…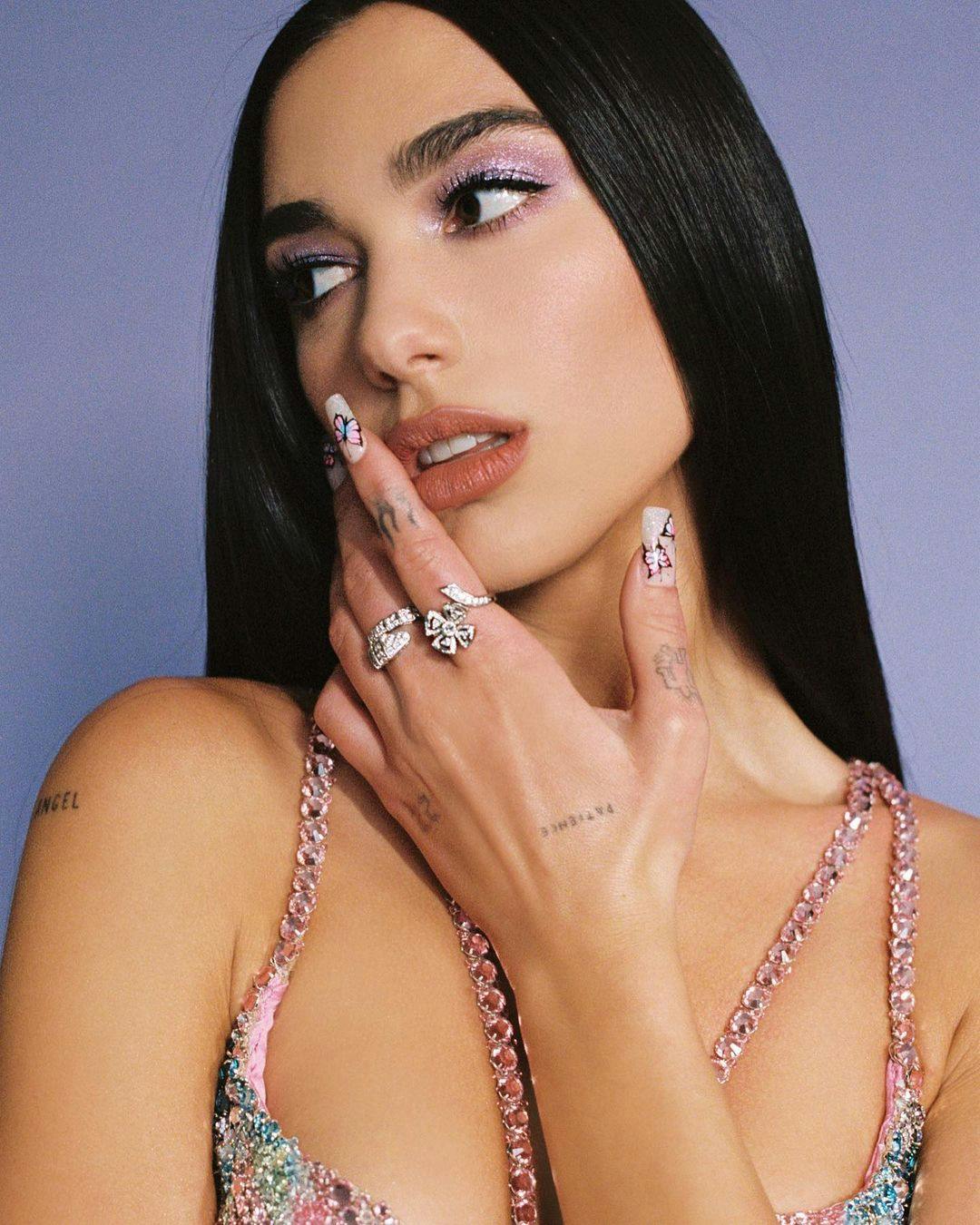 The only thing we do know is that Argylle will be based on a spy novel of the same title, which follows the story of a spy embarking on a global journey. The upcoming movie is set to mark the first of three installments!
Shooting for the film will take place in Europe, and will begin this August!