The renowned animator worked on Snow White and The Seven Dwarfs, Pinocchio, Dumbo, Sleeping Beauty, Marry Poppins, The Lord of the Rings, and many more!
Ruthie Tompson died aged 111 on October 10th. She passed 'peacefully in her sleep' at the Motion Picture & Television Fund's Country House and Hospital in Woodland Hills, California, as a statement from the Walt Disney Company revealed.
Tompson, who worked for Disney for roughly 40 years, is now survived by two nieces, Judy Weiss, and Calista Tonelli, as well as a nephew, Pierce Butler III.
Born in 1910, Tompson obtained a job at Disney whilst working at Dubrock's Riding Academy, where Walt Disney and his brother Roy would play polo. After getting to know each other, Walt eventually offered her a job as a painter, where she put final touches on Snow White and the Seven Dwarfs – the studio's first full-length animated film.
Tompson was later promoted to final checker, and then eventually, she was transferred to animation checking and scene planning. Her skills also prompted her to be invited to join the International Photographers Union, Local 659 of the IATSE.
Though she went on to work for other studios for another ten years after retiring from Disney, Tompson once said: 'It is always my Disney experience that is filled with truly unforgettable memories'.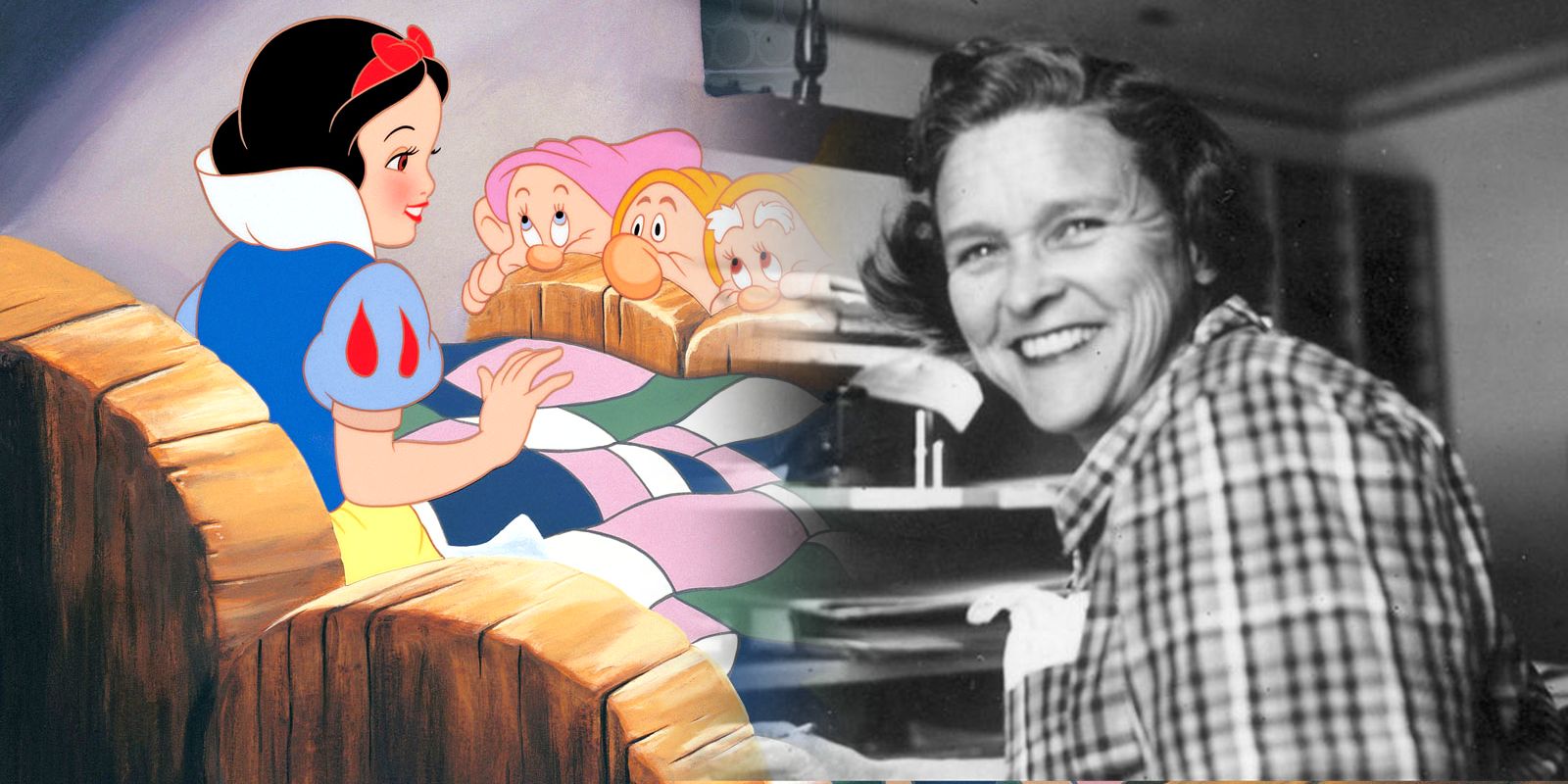 In a statement by former Disney CEO Bob Iger, Iger shared a photo of the two and wrote: 'RIP Ruthie Thompson…a true animation legend. Her contributions to Disney—from Snow White to The Rescuers—remain beloved classics to this day. While we will miss her smile & wonderful sense of humor, her exceptional work & pioneering spirit will forever inspire us.'