I say we just reshoot the shows with these guys until Disney+ becomes available here.
Hannah Montana would be …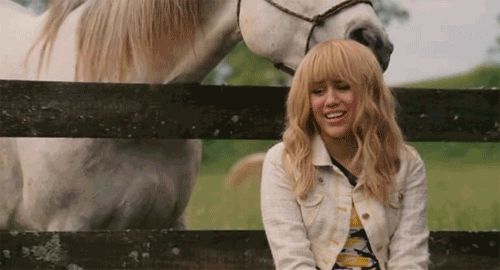 Obviously, the wig queen of Disney Channel (/ the entire world) would be the wig queen of Malta, Stella Cini.
Radio Rebel would be …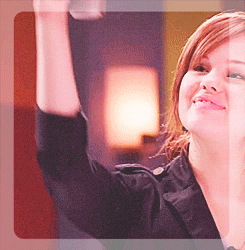 Remember that movie that kind of feels like you might have dreamt it? We're all so tired when we listen to Daniel and Ylenia on our morning commutes, it's pretty much the same feeling!
Kim Possible would be …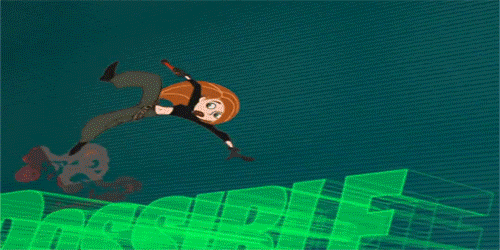 As always, can't go without comparing a red head to Eileen Montesin. Can't you just SEE her doing those cartwheels?
Alex Russo would be …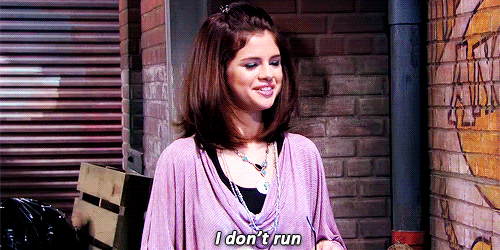 Who else constantly has people unreasonably angry at them and yet is still everyone's favourite? None other than Malta's insta queen Sarah Zerafa, whose recent TV Series Inspo photos and history of hair transformations has convinced me she definitely does have magic powers.
Raven would be …
Of course, our collective 2000s fashion icon would locally translate to … the entire fashion sector of our influencers. I'm talking Daniel Azzopardi, Malcolm Gauci, Luke Azzopardi … the whole bunch.
And best of all, Dog with a Blog would be …
Me, obviously. Just like Stan, you can trust in me to provide you your (ir)regularly scheduled quality content.