One of the best collabs of all time that never fails is Director Tim Burton and talented actor, Johnny Depp. Recently, a new report suggests that Burton is currently eyeing his most recurring leading role to play Gomez Addams in his upcoming Netflix series of 'The Addams Family'!
Allegedly, Burton is confident that Depp is an actor who could 'do the role justice' (as do we) but it's in Netflix's hands to be convinced on this casting – but presently, nothing is confirmed.
Burton's and Depp's first collab dates back to the early 90s when they worked on the hit movie, "Edward Scissorhands". But if you're a Tim Burton fan, you'd know that that doesn't stop there!
The two have also worked on major films including "Charlie and the Chocolate Factory", "Alice in Wonderland", "The Corpse Bride", and somewhat more recently, the 2012 film "Dark Shadows".
The live-action take on 'The Addams Family' will be produced executively by Burton himself, and he will also possibly direct a handful of episodes. The creators behind the beloved Smallville, Alfred Gough, and Miles Millar will serve as executive producers, as well as showrunners.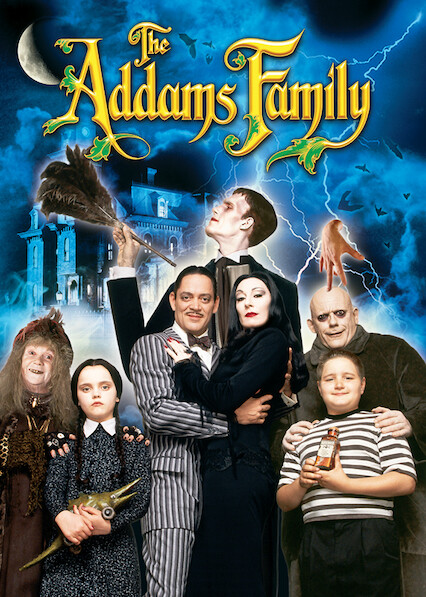 If you're not familiar with 'The Addams Family' franchise, which was created by Charles Addams back in 1938, you should definitely go watch the 1991 live-action movie, which starred Anjelica Huston, Raul Julia, Christopher Lloyd, and Dan Hedaya.
And if that doesn't sit right, you might want to give the 2019 animated version a go! It features the voices of Oscar Isaac, Charlize Theron, Chloë Grace Moretz, Finn Wolfhard, Nick Kroll, Snoop Dogg, and Bette Midler.
Or, you might've also been lucky enough to catch a local musical version of The Addams Family, which premiered in Malta last March!
JTM Photography
But as for the upcoming Netflix Addams Family series, a release date is yet to be announced.