A historic town in Italy is legitimately selling houses for just €1! As many people have been struggling to be able to afford a home, especially during covid times, this town in Sicily is a whole new story!
The Italian town, Castiglione di Sicilia, is the latest entrant to sell houses at an absolute bargain, in the hopes that it can repopulate the area. In the last century, the population has shrunk from 14,000 to a mere 3,000!
Now, Castiglione di Sicilia is marketing 900 abandoned homes in a bid to convert the stunning area, which is located in the south on the slopes of Mount Etna. The houses are being priced based on their condition.
Ever since news broke, Mayor Antonino Camarda's office has been inundated with tens of thousands of requests to purchase one of the houses on offer. The Mayor also said "We have a huge architectural heritage to rescue, packed with history. Over time, too many people have left, leaving behind a bunch of old, picturesque houses, many even dating back to the Renaissance."
"We are moving along two parallel paths: reaching out to old owners who are showing great interest in getting rid of their family homes, and new buyers. We have already received many emails from investors and people across the world. There's a wide choice here," Antonino continued.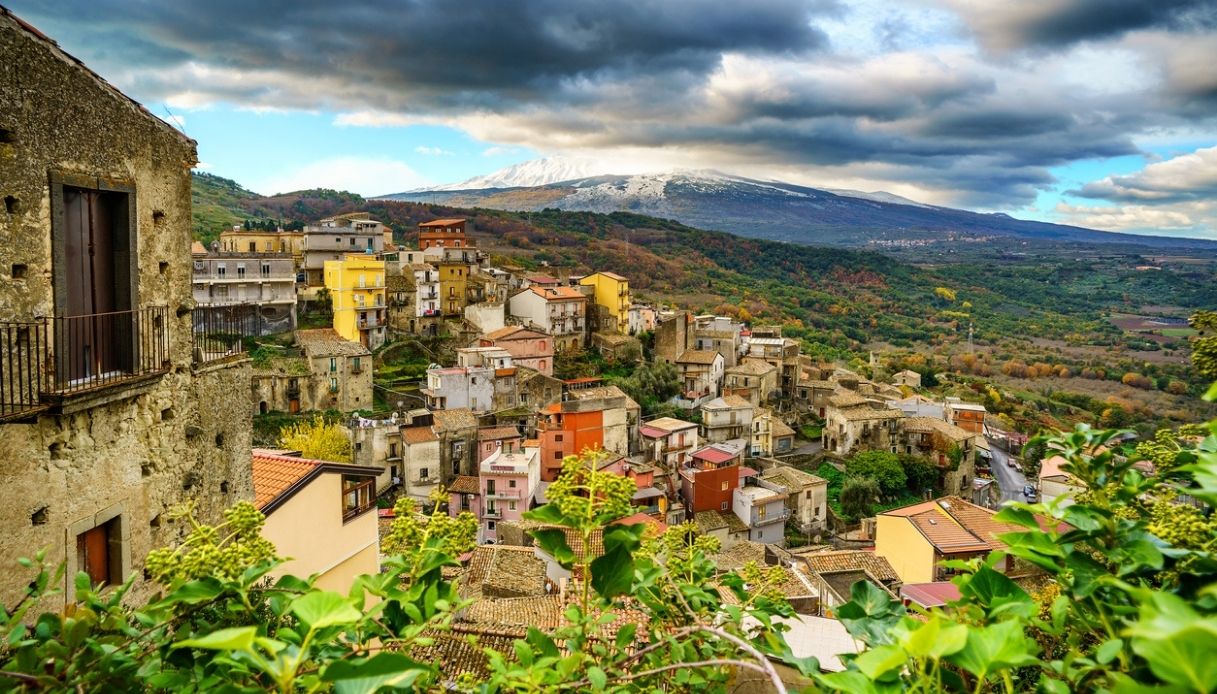 Would you be willing to trade your current lifestyle for this?