A DHL cargo plane split in half when it was making its landing at Juan Santamaria International Airport in Costa Rica.
The Boeing 757-200 aircraft reportedly had to make an emergency landing when it was on its way to Guatemala and encountered some damage. When the pilot was landing the plane, it skidded off the runway and ended up splitting in half. Although no members of the crew were hurt during this accident, one crew member is currently receiving treatment to make sure of no injuries.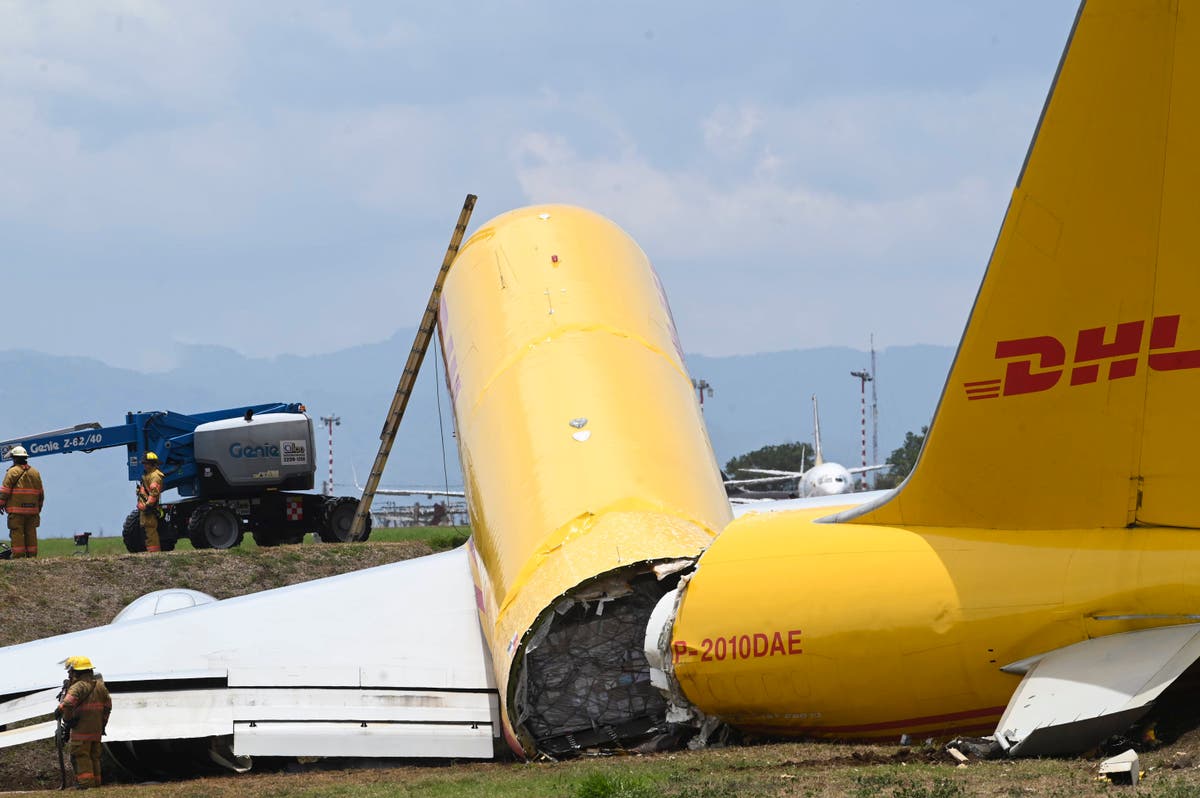 When the cargo plane split, it landed in a field close to the runway with the end of the plane detached and the wings broken.
Investigations on this accident are still ongoing.