Hold onto your seats fellow Marvel fans because Deadpool 3 is now in early development, with sisters Wendy Molyneux and Lizzi Molyneux-Loeglin officially lined up as the writers!
If you recall, last December, Ryan Reynolds reassured us that works were already underway for the third movie at Marvel Studios, sharing, "We're over at Marvel (Studios) now, which is like the big leagues all of a sudden. It's kinda crazy. So yeah, we're working on it".
Additionally, Reynolds will once again (thankfully) fulfill the role of the foul-mouthed superhero. Sources have reported that Reynolds has partaken in meetings to hear the writers' pitch for the forthcoming movie, as well as the recurring meetings happening among the writers themselves for the past month or so.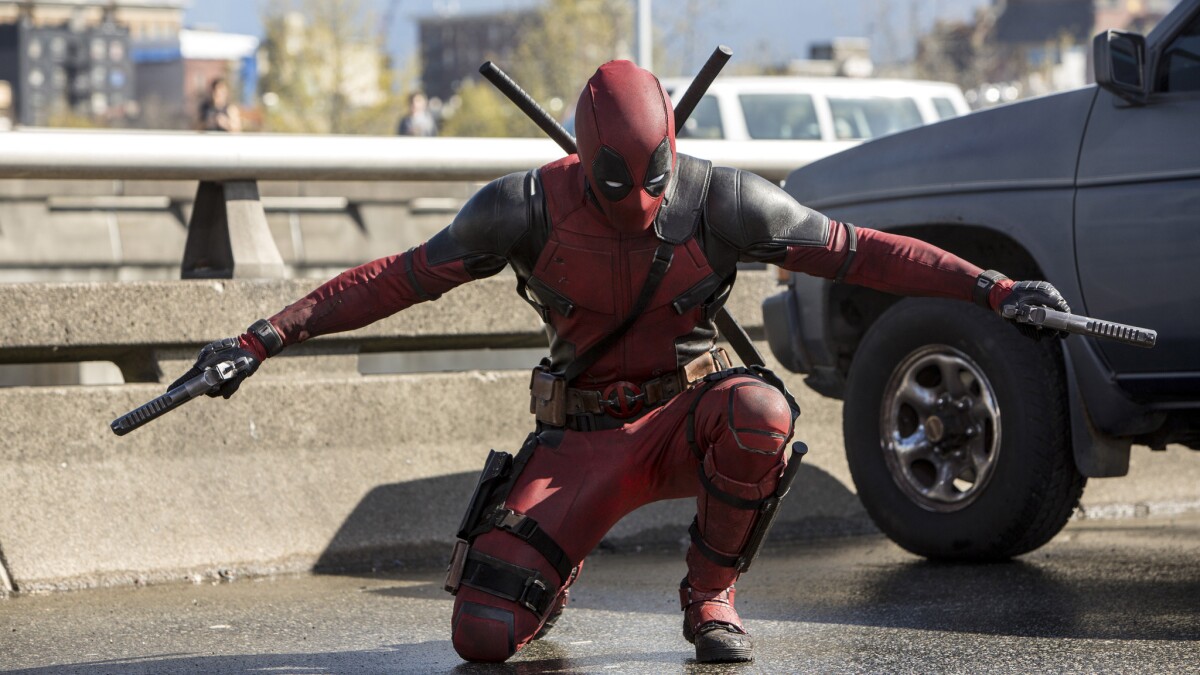 Deadline shared that the hiring of the Molyneux sisters, who also wrote and produced the long-running series Bob's Burgers, marks the "first major step" before heading into production. Deadline added, "In the end, the studio and Reynolds saw the sisters' take as the perfect fit for what they wanted".
Deadpool 3 will likely be R-rated like the two previous movies and will mark the first of the franchise to be a part of the Marvel Cinematic Universe, and we cannot wait to watch it on the big screen at Eden Cinemas!