It's been nearly a decade, but it looks like Daniel Radcliffe and the gang are in the talks to return to Hogwarts in a new (currently undisclosed) adventure.
Back in 2007, the way J.K. Rowling concluded things for the Chosen One made it seem like a conclusive end, but then Harry Potter eventually returned to the big screen and continued to grow as a franchise.
Meanwhile, the crew of the 7-film series has been working on a spinoff series, Fantastic Beasts, over the past few years. However, Warner Bros. is now also in the talks with the original cast to bring them back for another project.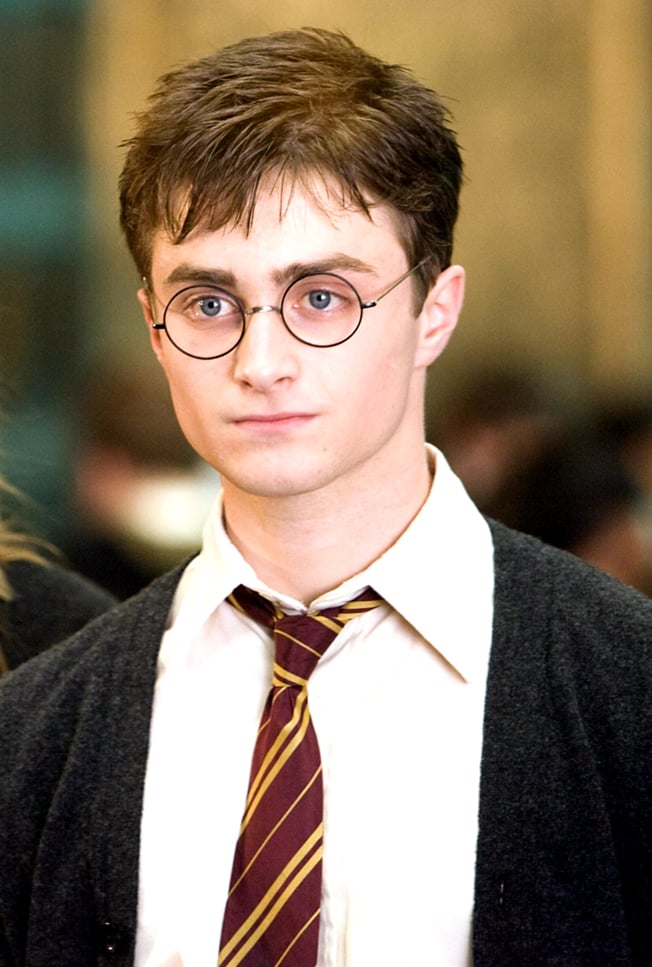 Apparently, Radcliffe and the main case have been talking with the company for quite a while now, but with the ongoing pandemic and all, things were put on the back burner. But with any luck, we'll be receiving an official announcement about this new film soon!
The most obvious candidate that stands would be a cinematic adaptation of Harry Potter & The Cursed Child, a 2016 play that served as the official sequel to the story and depicted the struggles of the main characters after defeating Voldemort.
The plot touched base upon both Harry's childhood trauma and the dilemmas of parenthood, and with the cast being considerably older, this might serve as a perfect opportunity for a reunion!
Guess we just have to wait and see what J.K. Rowling has up her sleeve!