Chloë McCardle, 36, an Australian open-water record holder, complimented Neil Agius on his incredible non-stop swim from Linosa to Gozo.
McCardle holds the record for swimming a single-segment natural route in an ocean, sea, or bay for the longest continuous, unassisted, current-neutral swim.
If Agius' distance of 125.6km, done in little over 52 hours, is validated as a new world record, that record may be jeopardized.
The Australian swimmer praised Agius' achievement and she wished him the best.
She is not, however, ready to give up her title just yet.
"Of course, I'll keep the record until it's certified," she continued.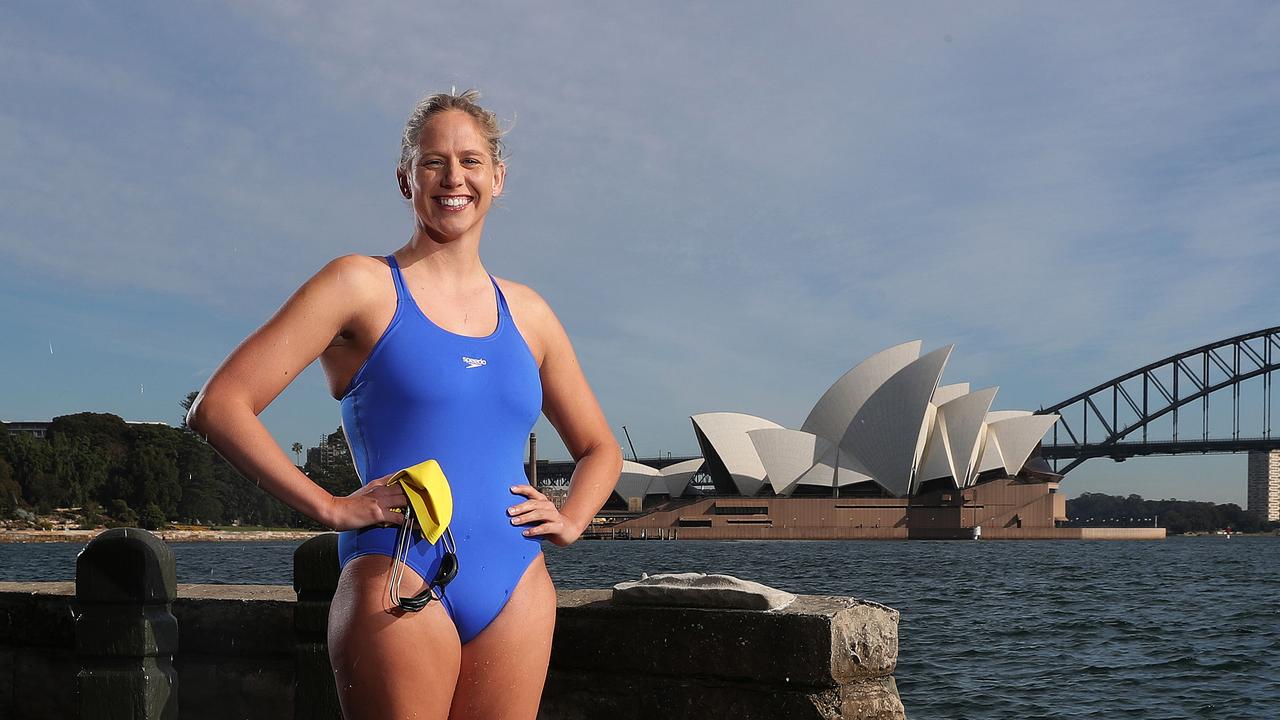 The Marathon Swimmer's Federation, which recognized McCardle's 2014 challenge, must officially certify Agius' swim as a world record-breaking swim.
The organization, which sets the regulations for competitive marathon swimming, will examine Agius's recorded swim to ensure it fits all of the criteria for being awarded a world record.
There are certain basic guidelines to follow. Equipment such as wetsuits and fins, for example, are prohibited.
The federation will also go over the documentation, including GPS tracking data and eyewitness testimony, to make sure everything is in order.