Cristiano Ronaldo owns what is thought to be the world's most expensive watch, a Rolex priced at £370,000.
The Manchester United striker is one of only two active footballers to have earned over £1 billion throughout his playing career, alongside PSG's Lionel Messi. In fact, more recently, Ronaldo was even ranked the fifth highest-earning athlete of all time, surpassing David Beckham, LeBron James, and Roger Federer.
Given this, it comes as no surprise that the 36-year-old football star took the opportunity to splash out an eye-catching piece of jewellery like a Rolex. According to Daily Star reports, the former Juventus player purchases the timepiece in 2019 while playing for the Serie A Club.
With a whopping price tag of £371,000 at the time, it became (and still is) the priciest watch that the company had ever sold. Made of 18-karat white gold, the bezel and wristband also add to its unique value, as well as the 30-karat diamond accents.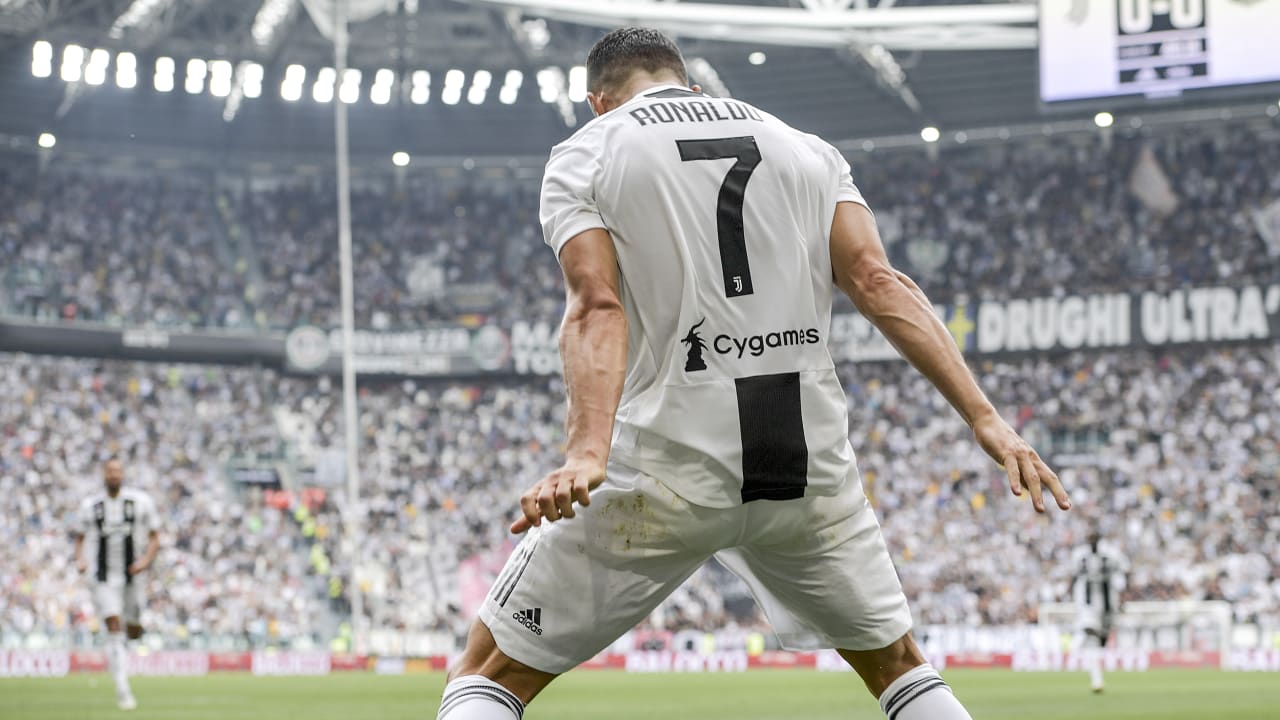 In other words, almost every inch of the watch is covered in stones or white gold. Other than that, its casing means that the watch can sustain water pressure of up to 100m.
Ronaldo was first seen sporting the watch on the 27th of December 2019, so it could've been a Christmas present. However, he hasn't been seen with it since leaving Turin for Manchester this summer, raising questions as to whether he still owns it or if it stayed in Italy.