More COVID-19 measures are expected to be eased from today, including that restaurants may remove social distancing for vaccinated clients and workers.
Visiting hours in elderly homes have also been extended. These include an hour in the morning and four hours in the afternoon, according to the established hours in each home. If they are fully vaccinated, two visitors may be permitted near each resident.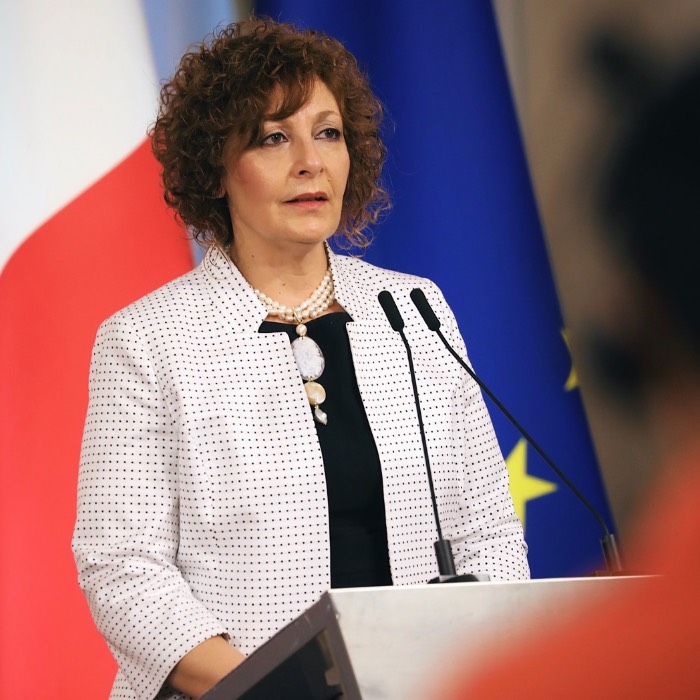 Professor Charmaine Gauci even confirmed that there are no cases in Malta of the new Delta Plus COVID variant.
In the meantime, European disease monitoring experts consider Malta and Portugal to be the safest countries in Europe at the moment.