The highly-anticipated report from the international mission to investigate Wuhan for COVID-19 origins is expected to be published sometime this week. This comes after intense pressure from the US and China.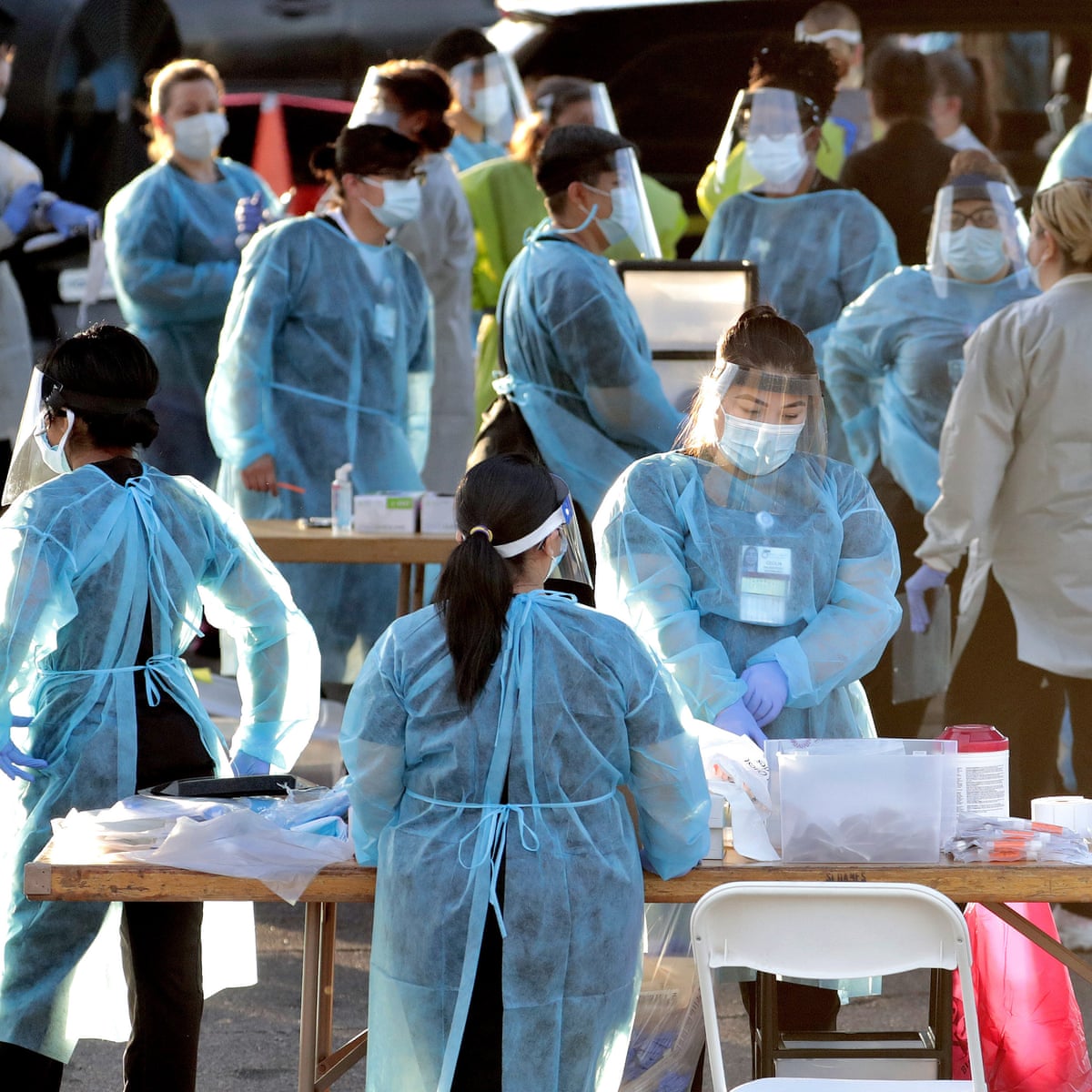 Evidently, COVID-19 has taken the world by storm, killing over 2.6 million people and shredding the global economy ever since the first cases emerged in Wuhan in December 2019. Since then, science has made several breakthroughs with vaccines, but the mystery at the heart of it all remains.
Back in January, a team of experts assembled by the World Health Organisation finally made their way to Wuhan for a month-long investigation on the ground. They aimed to find clues to find out how the virus ultimately jumped from animals to humans.
How WHO brings the best evidence together to develop health guidance for the world ⬇️#ScienceIn5 pic.twitter.com/7N2rclVlz3

— World Health Organization (WHO) (@WHO) March 14, 2021
Now, the team and its Chinese counterparts are set to issue their findings which are meant to help identify the most likely pathways. As global leaders await immediate answers, unveiling it all naturally takes time, and in some cases, is never found, but mission members remain optimistic.
Fellow team member, Peter Daszak shared, 'Within the next few years, we're going to have real significant data on where this came from and how it emerged'.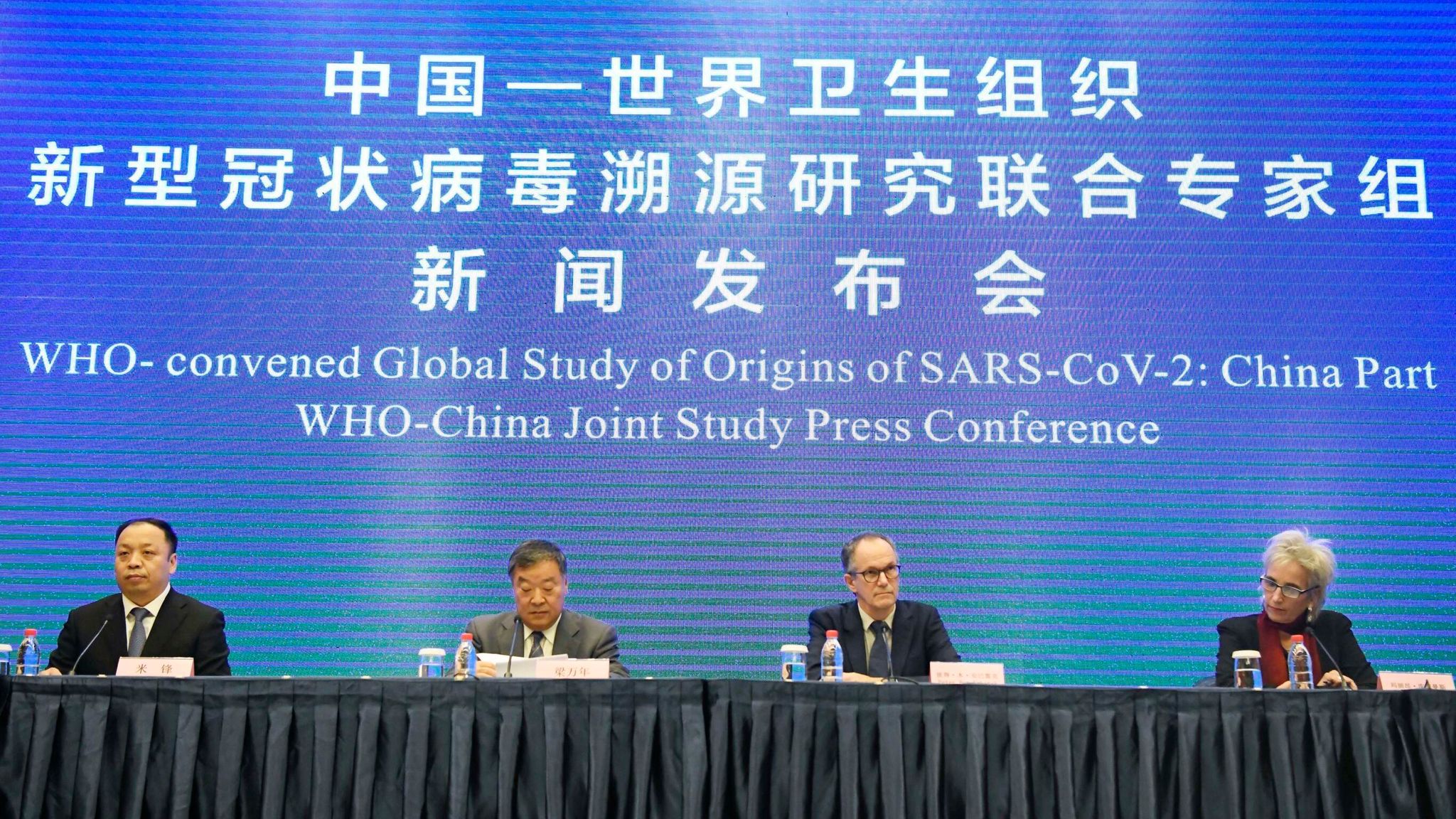 Last month, amid a lengthy conference in Wuhan right before departing, experts revealed that they believe that SARS-Cov-2 (the coronavirus that causes COVID-19), originally came from bats and jumped to humans through an intermediate animal.
However, samples from several animals in the region revealed no trace of the virus. Scientists are also uncertain about where and when the outbreak started, but the Wuhan cases remain the earliest known.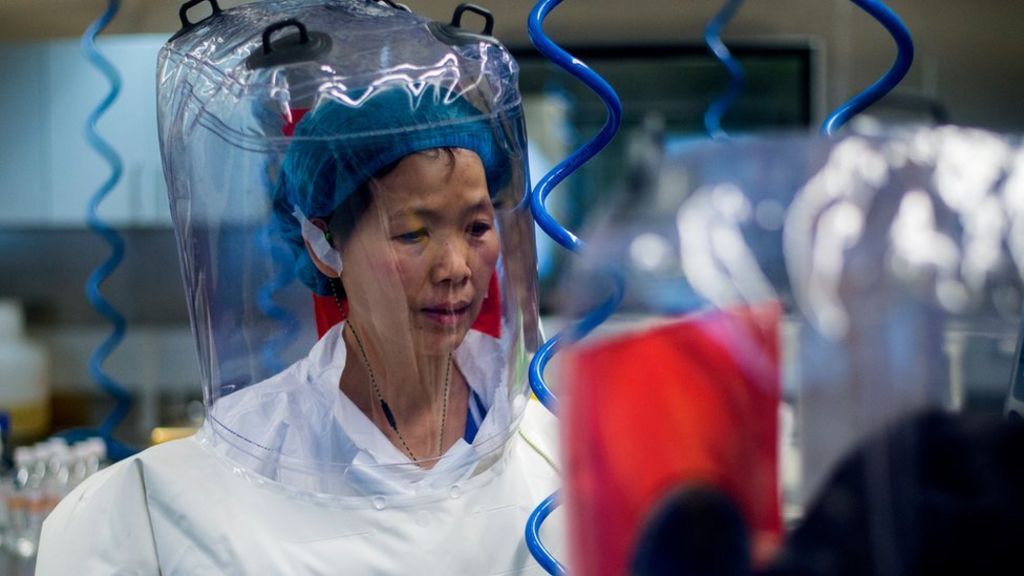 At present, the mission has produced a handful of hypotheses and has not ruled out transmission through frozen meats, as virologist Marion Koopmans proposed. The idea of a lab leak from the Wuhan Institute of Virology remains 'the least likely'.
The pressure is emanating globally, especially since the mission insists it got access to all the sites and people it aimed to.