Last year, the South Korean series Squid Game took everyone by surprise as it became one of the most watched shows on Netflix in the world. Millions tuned into this disturbing yet addicting show that easily became one of our favorites. Now the first real life experience of Squid Game in the whole world has been created and it is giving participants the chance to try out all the challenges from the games in the series.
For those that aren't familiar with Squid Game, the show follows a group of people who take on extreme versions of their childhood games to win a cash prize. The losers of the games are killed and the last person standing alive wins all the money.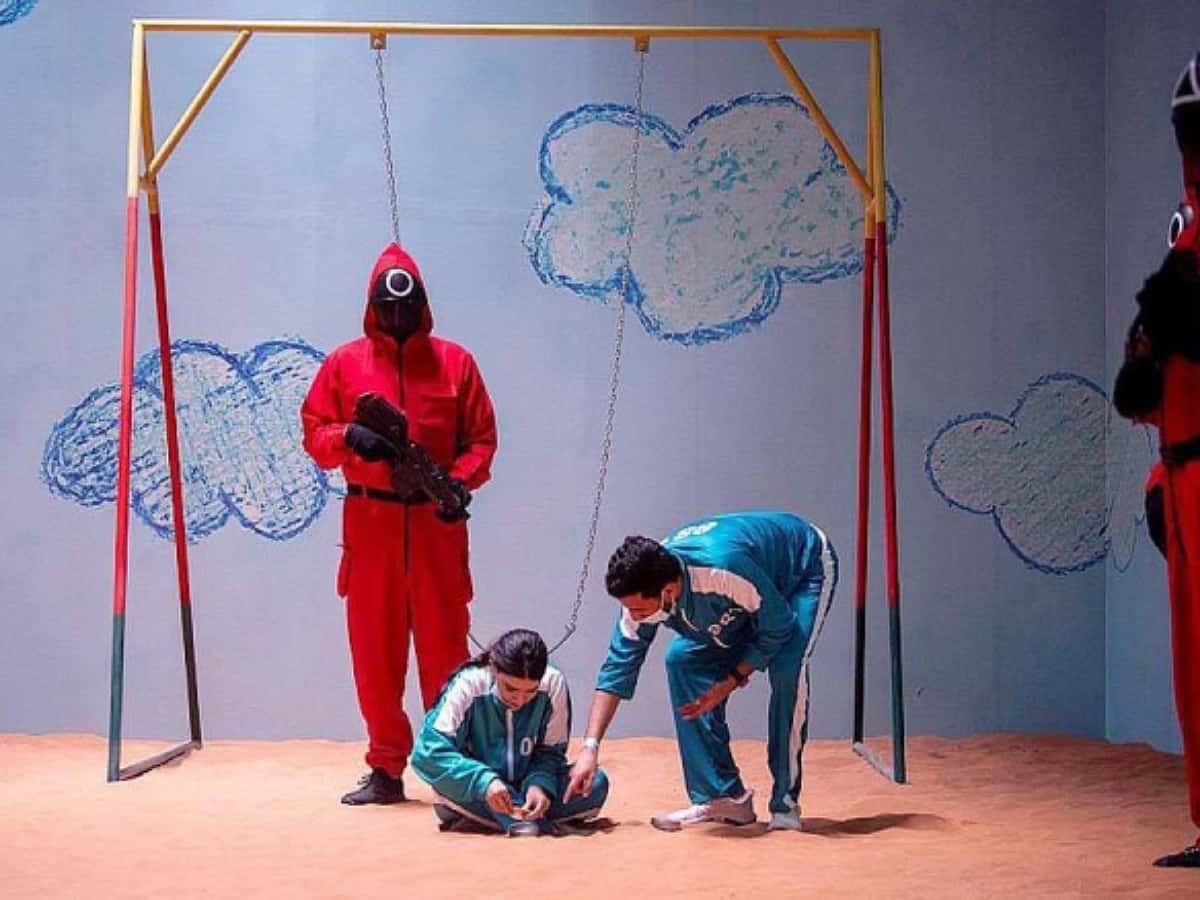 Saudi Arabia was the first country to host this Squid Game experience. The participants compete in all six games from the series: Red Light, Green Light; the tug of war; the marbles game; the glass hopping challenge; the honeycomb game; and the final showdown. This experience was built on a huge area in Boulevard Riyadh City which has a different zone for each game.
The real-life experience is much safer than the show for obvious reasons. People who lose a challenge are faced with sensors or drops of only a few metres high. A total of 70 participants receive invite cards to take part at one time and are given costumes identical to the ones from the show.
The Squid Game experience became extremely popular in Saudi Arabia and was sold out on most days!