Avengers fan, we've got some great news for you! Let's be honest, comic-con is just not enough to cater for all your cosplay needs. Your fantasy filled life needs a bit more excitement, a bit more avenger-related events to fill your heart with happiness.
Well, look no further cos we've found the perfect event to add that bit of umph to your weekend. Between the 27th and 28th of April, Eden Cinemas are hosting a comic fest in collaboration with Wicked Comics that you do not want to miss.
Here's what you can expect at the Avengers Comic Fest:
1. A Retro Gaming Area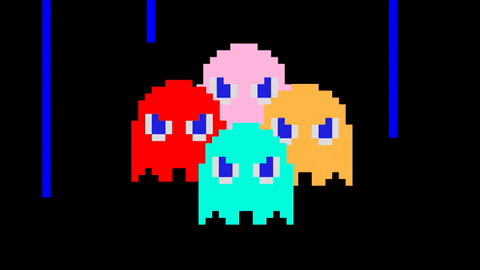 Take a trip down memory lane with over a 100 retro games to choose from including: Double Dragon, Dragon ninja, Metal Slug, Street Fighter II, Punisher, Rygar, Pacman, Space Invaders, Shadow Dancer, Shinobi, Arkanoid and more!
2. Live Graffiti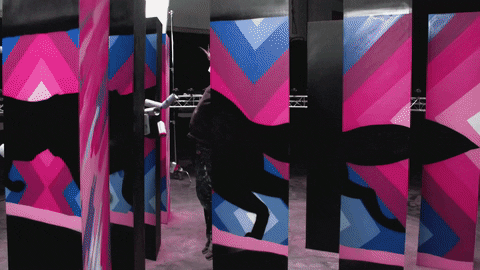 Watch talented graffiti artist Christian De Souza Jensen work his magic over the Eden Cinemas wall live! We've got no idea what he'll be drawing, but given the theme, we're hoping it's Avengers related.
3. Professional comic Cosplayers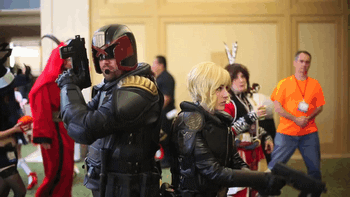 Our phones will be fully charged, with a portable charger good to go. There is no way we're missing this! Cameras at the ready to snap a shot with these amazing cosplayers roaming around the Eden Cinemas floors, with a few of the best costumes on island.
4. Costume competition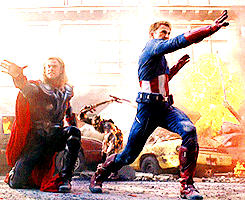 No comic fest is complete without a costume competition.
Think you can beat the cosplayers with your 10/10 costumes? Put your skills to the test and sign up for the Comic Fest costume competition.
Members of Wicked Comics will be judging the event and the winner will get a Pandora box full of marvel surprises and more worth a €100.
5. Loads of surprises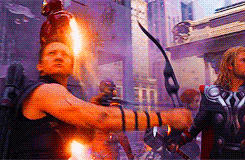 We wouldn't want to ruin all the good things coming your way, so all we're going to say is that there are loads of treats in store for you, including professional face painting, artists performing, some Maid Café surprises and so much more.
Tag an Avengers fan that needs to read about this event!