A cold-weathered mosquito is spreading rapidly in Italy and may hit our Islands pretty soon…
Meet Aedes koreicus, a species of mosquito that was first seen in Italy in 2011 in Belluno, and more recently in the Lombardy region of Northern Italy which it has currently invaded.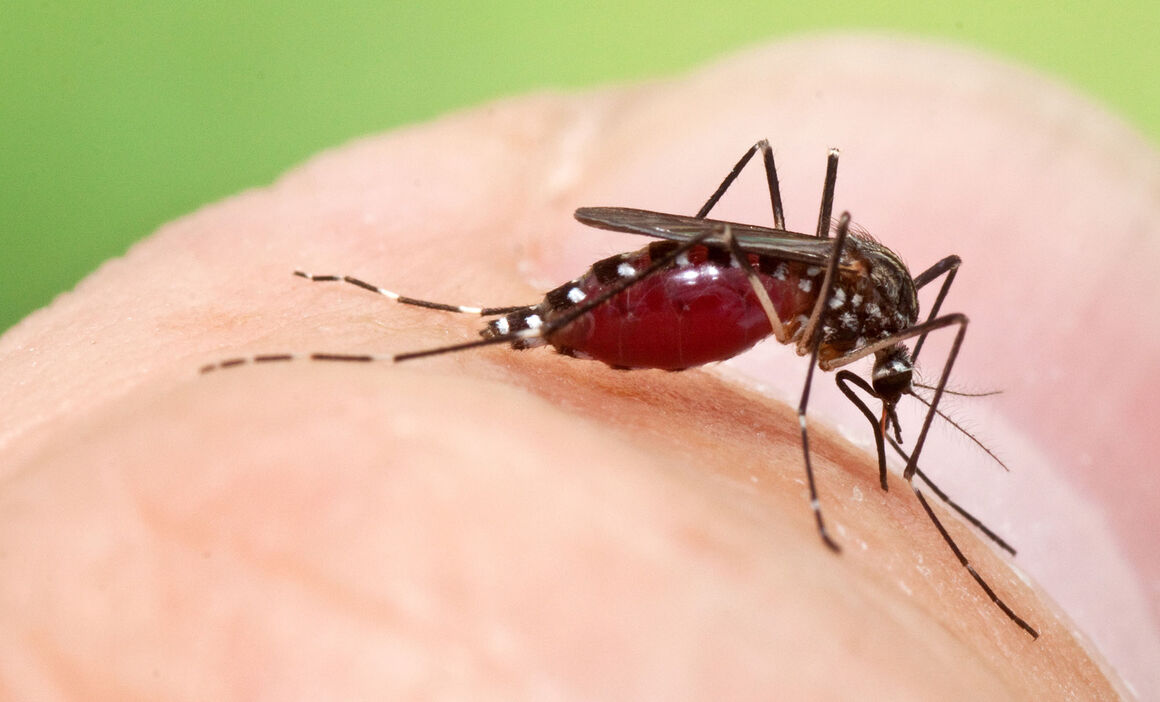 Though Malta hasn't seen the mosquito yet, pest researcher Arnold Sciberras revealed that it is estimated to arrive on our shores within the next two years.
Mr Sciberras explained that this mosquito comes from the same family of the Asian tiger mosquito, which invaded our country from Italy years ago and is considered one of the most invasive species in Malta.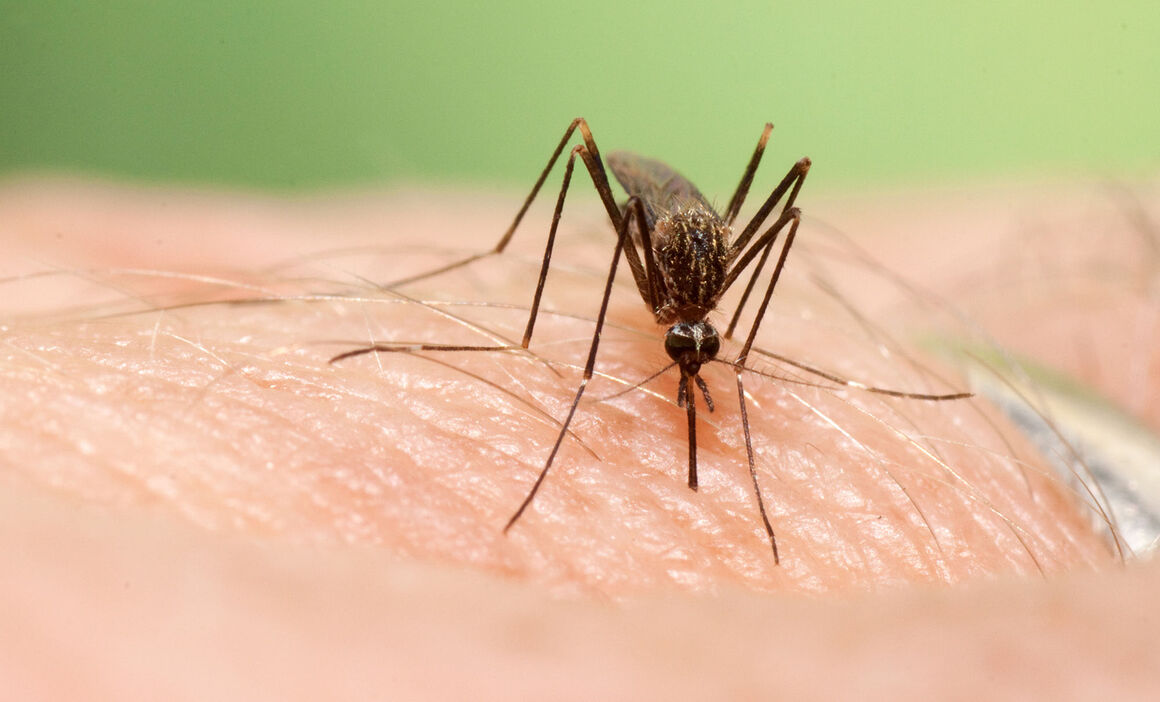 The mosquito is large in size but unlike most mosquitos, it can withstand the cold, which is rather unusual. In other words, we're screwed.
On top of that, the sting of the mosquito, if infected, can lead to an infection in the brain (Japanese encephalitis) and heart disease in animals.
Aedes koreicus was first seen in Japan, China, South Korea, and parts of Russia. Recently, it has been found in Belgium, Italy, Germany, Hungary, Slovenia, Switzerland, and Kazakhstan.