We cannot let the festive season go by without looking at the traditional Christmas decorations that make a Maltese household..well…Christmassy!
A wreath hanging on the door
Starting off with the outside of a Maltese decorated house, we tend to hang up wreaths that obviously have lights so as to welcome any guests that are invited to our house!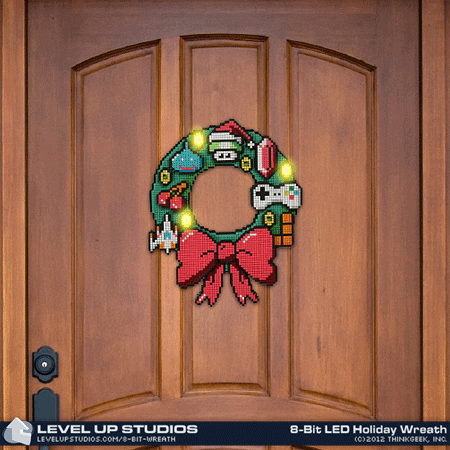 A Father Christmas climbing up the chimney or the balcony door
Irrespective of whether you have young kids or not, the climbing Father Christmas is a tradition that will most probably be carried on year after year!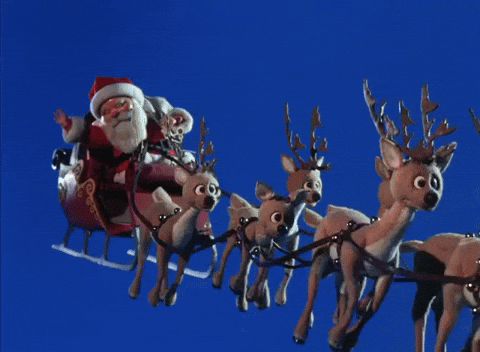 Bambin & maxtura
Sweet baby Jesus is another tradition in a lot of Maltese households. We normally prepare the gulbiena on the 8th December so that we give it enough time to grow. By Christmas Day Baby Jesus will be surrounded by candles, ponsiettas and gulbiena.
Christmas tree
This is a tricky one. Yes, everyone will have a christmas tree up but the colour schemes are usually what makes each tree stand out. Some decide to keep the traditional red and gold theme while others decide to go for rose gold baubles. Tinsel. Lots and lots of tinsel are usually used in the decoration of the tree. It's like grated cheese on a plate of pasta… There's never enough of it!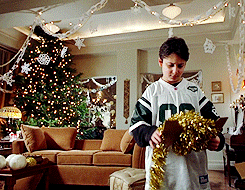 Dancing father Christmas
A chubby man dancing in a red suit – classic! You would usually find this as soon as you enter someone's home and it would probably be playing music; something like 'It's beginning to look  a lot like Christmas' or 'Merry Christmas everyone'!
Maltese presepju (crib)
I remember clearly when I was little I used to love putting this thing up with my parents. There are a couple of things that year after year I couldn't understand from the crib. Like how could a newborn baby be so tiny that I could literally hold it on one finger or how l-ghageb tal-presepju was always sleeping
I thought I was lazy! Year after year I used to fill the garra tal-ilma with water and magically the water would disappear. Apparently we hadn't covered evaporation in science class yet!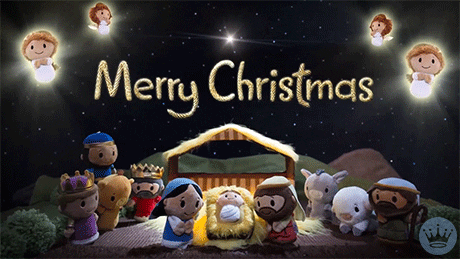 Which is your favourite Christmas decoration that you put up in your house?