The Guardians of the Galaxy star, Chris Pratt, has accidentally revealed that he will be appearing in the next Thor movie, after months of spiralling rumours!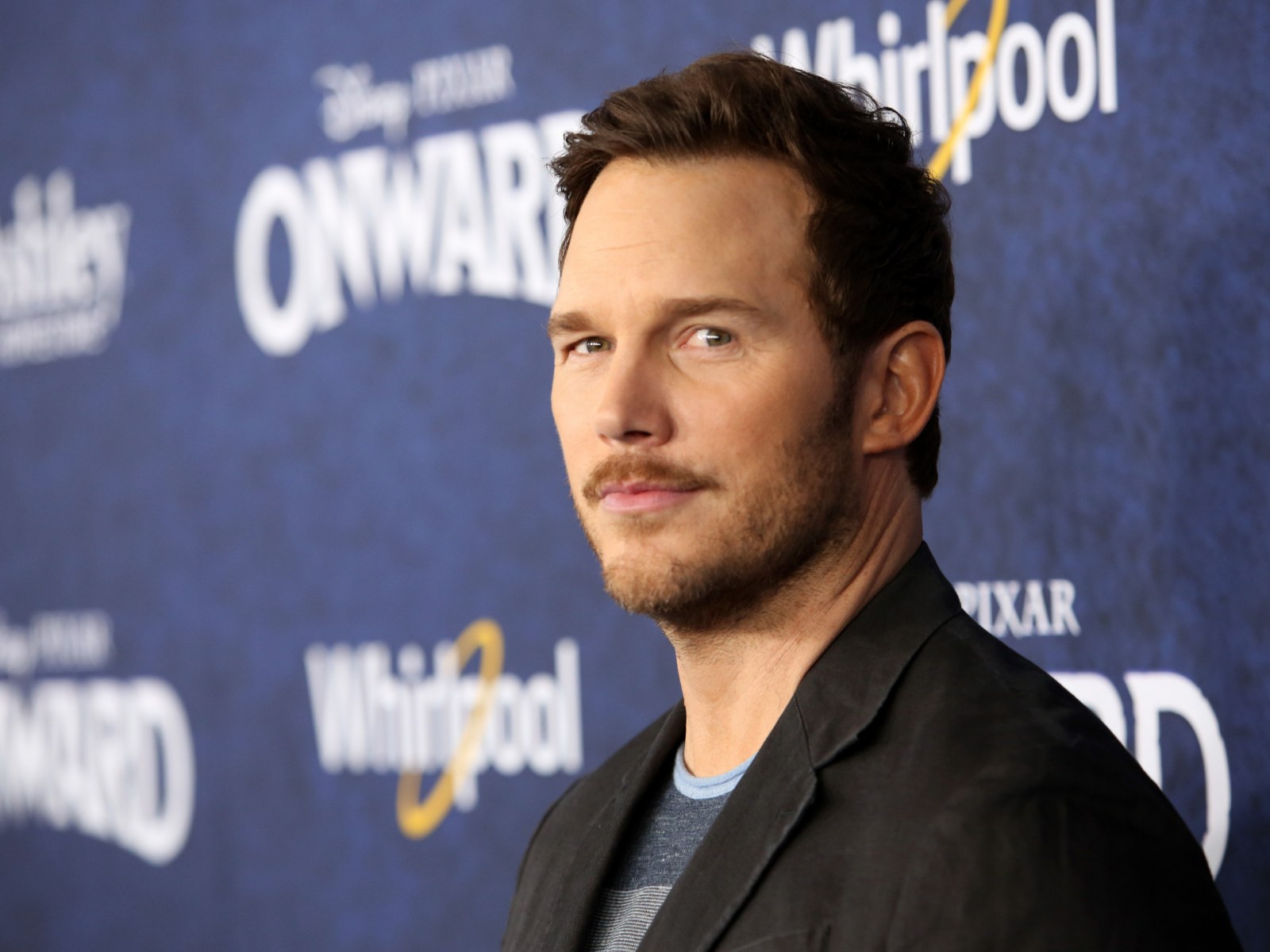 Speaking to actor Tom Holland during a chat on Instagram, Chris explained what he has coming up in the next few years, including Thor: Love and Thunder.
Pratt shared, 'I've got Guardians coming up next year. And I've got Thor. I'm gonna be in Thor in Australia, so I'll be travelling to Australia in about a week.' Tom was clearly taken aback by this, 'Wait a minute, did you just say you're going to be in Thor? That's so crazy. I feel like no-one knew that.'
Pratt then hilariously said, 'No, they knew that. I think they knew that…If they didn't, they do now.' Whoops!
The upcoming Thor movie, which will be the fourth instalment that stars Chris Hemsworth, is set for release on the 6th of May, 2022. Natalie Portman will also return as Jane Foster, as well as Tessa Thompson, who plays Valkyrie, MCU's first LGBTQ+ superhero.
Besides Pratt, Christian Bale is also expected to be making an appearance. Let's hope Chris accidentally dishes out some more spoilers…