Health Minister and Deputy Prime Minister Chris Fearne is in self-isolation following contact with a positive COVID-19 case, as reported in a statement by the health ministry on Monday morning. At the time of writing, Fearne himself has not tested positive for the virus.
As per public health protocols, he has started a 14-day period of self-isolation. In the statement, the ministry said that it was a member of Fearne's family who had tested positive for the virus and with whom he had been in contact.
Outside of being a surgeon, Fearne has been guiding the government's charge against the ongoing pandemic but informed his Cabinet colleagues he would not be attending a meeting of ministers held every Monday.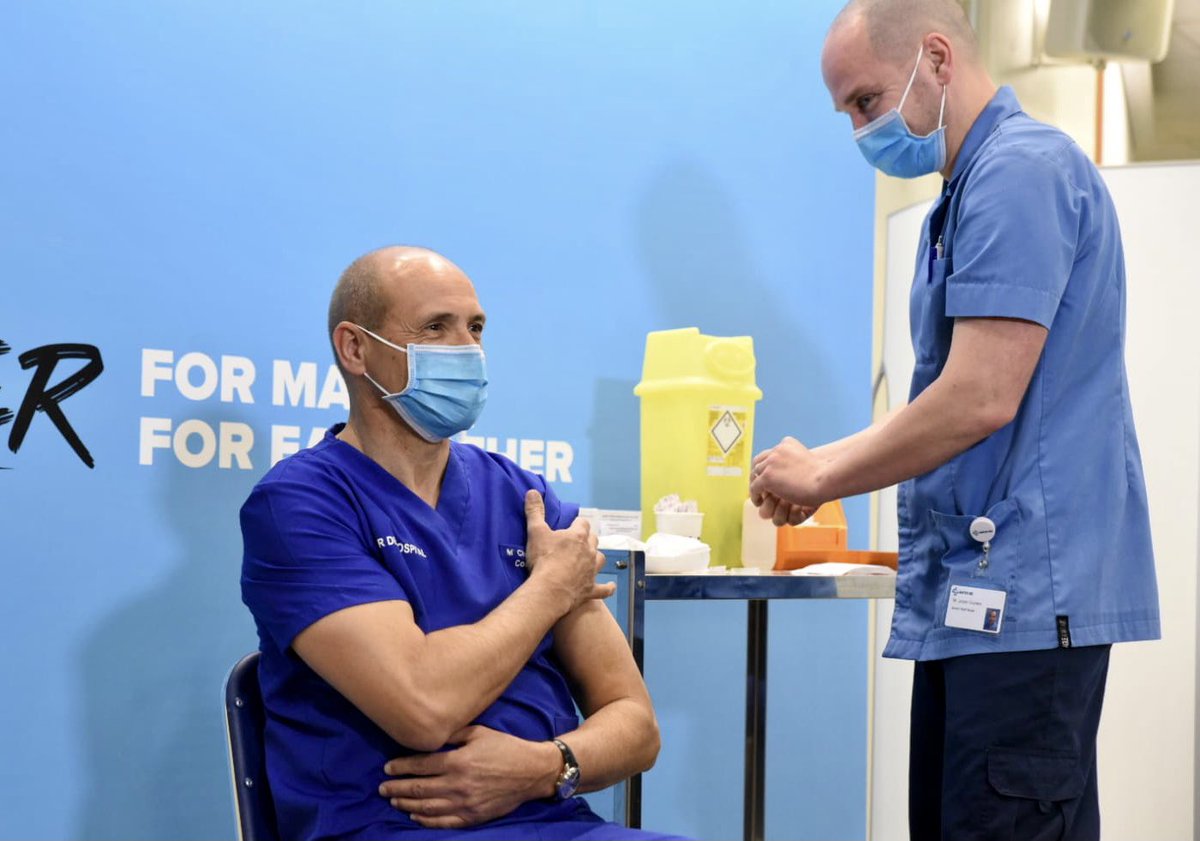 His self-isolation comes as the island slips into a sudden summer spike of confirmed COVID-19 cases, with Malta registering triple digits over the weekend.
Over the weekend, 109 new cases were recorded on Saturday whilst 101 were recorded on Sunday.