Veganism is viewed by many as a healthy way to eat however a study has found that it could impact the growth of children.
The number of children raised on a vegan lifestyle has increased over the past years where it quadrupled in the last four years and currently 600,000 children being raised without any kind of meat intake.
The University College London's Great Ormond Street Institute of Child Health highlighted the risks of putting a child on a vegan diet.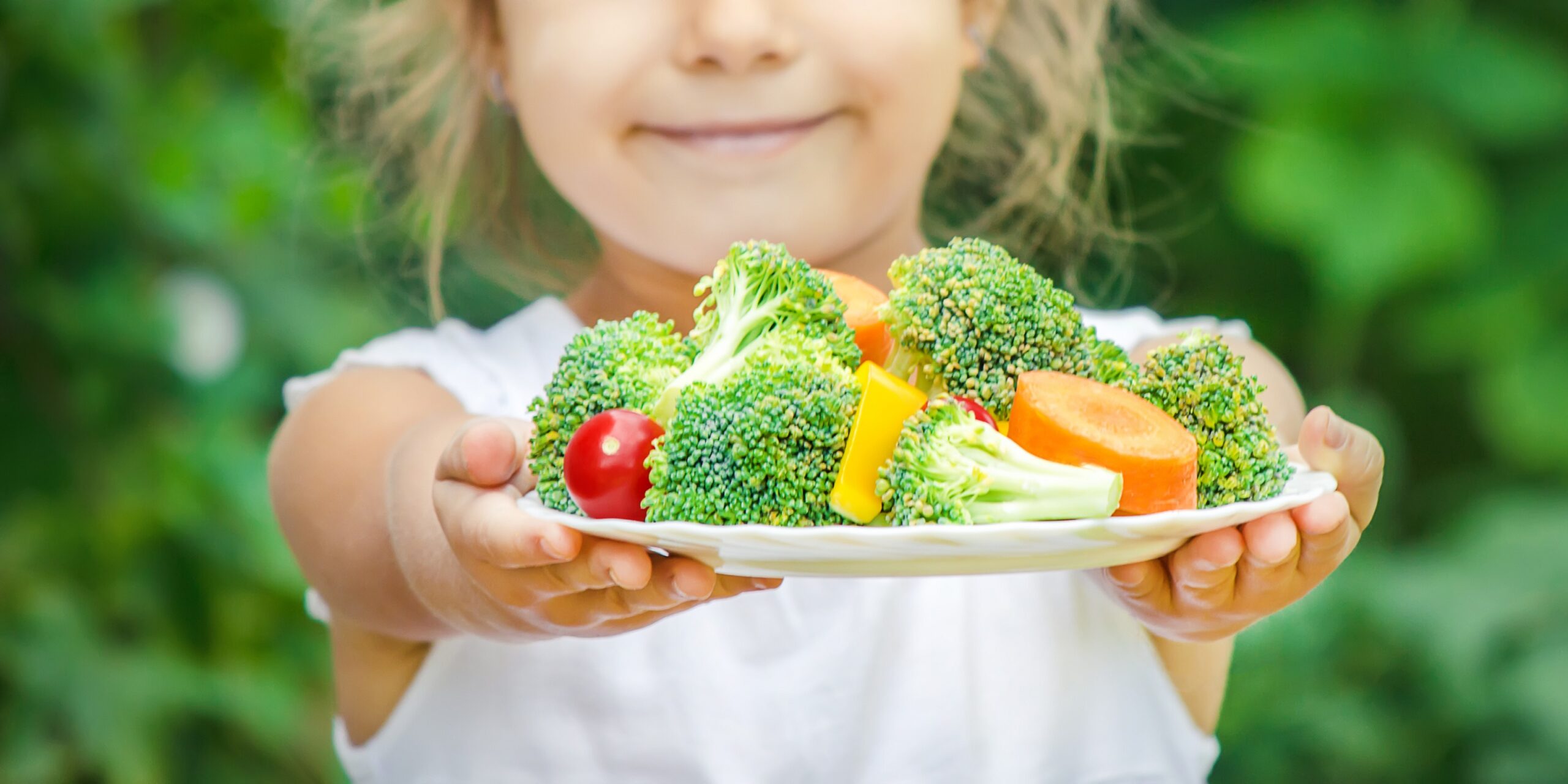 The study carried out amongst 187 healthy five to ten-year olds in Poland saw how children were impacted by different diets.
With researchers collected data on growth, body composition, cardiovascular risk and micronutrient status.
The published study showed that as a results of cutting out all meat and dairy from their diets, vegan children would need vitamin B12 and vitamin D supplements.
It also showed that the impact of a vegan diet on children includes being an average of three centimetres shorter and having weaker bones which means being prone to osteoporosis in later life.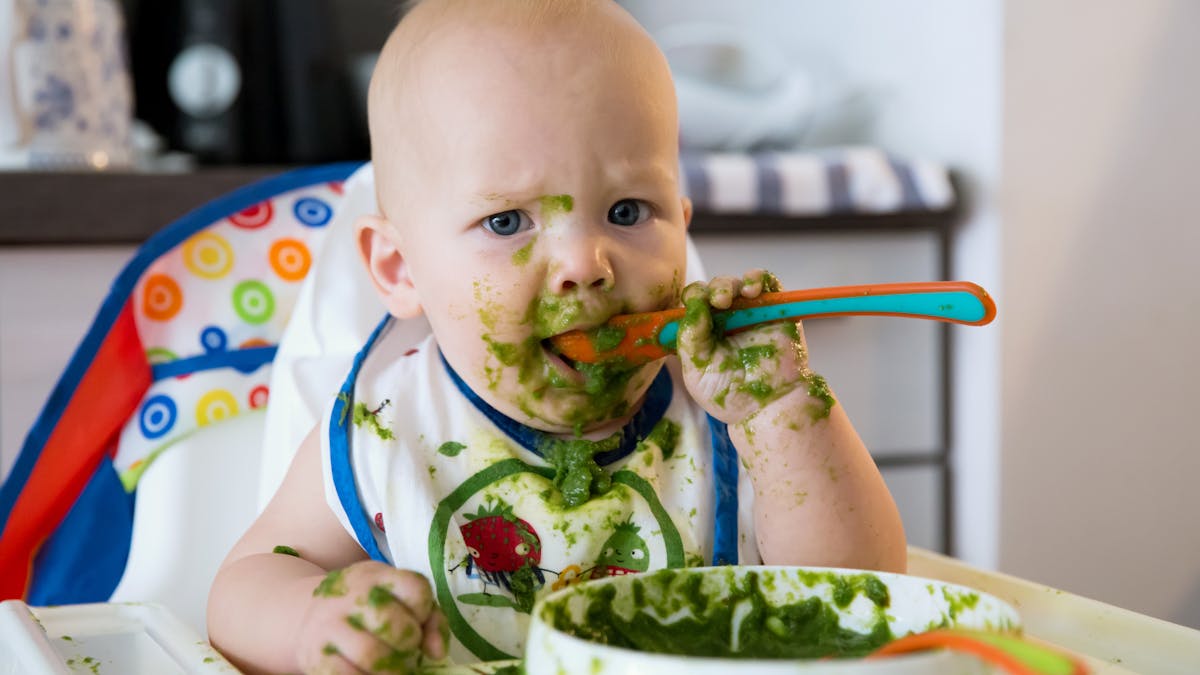 Discussing the research, they also noted that people are drawn to plant-based diets and that the researchers are supportive of these efforts as they are 'recognised to be crucial for preventing climate breakdown'.
However, it wasn't all bad for vegan children, and those involved in the study had 25 per cent lower levels of 'bad' LDL cholesterol and better cardiovascular health and had lower body fat.
The study now hopes to inform parents about how to give children all of their nutritional requirements regardless of their diet.