Netflix seems to be the current champion of quality limited series, which leave us tied to our sofas, pressing 'Next Episode' and 'Skip Intro' as we binge our way through ten (or less) episodes.
Well, now Netflix has a new ratings champion, with The Queen's Gambit taking the top spot – as the streaming giant has reported that some 62 million people have watched the show so far, during its first 28 days of availability.
It is also being reported that the Queen's Gambit is currently in the top spot in 63 countries, and the top ten in 92 countries overall – with the show being currently #2 in Malta, after The Crown.
'Three years ago when Scott Frank (Godless) first approached us about adapting The Queen's Gambit – Walter Tevis' 1983 book about a young chess prodigy – we felt it was a compelling tale,' Netflix Vice President of Netflix Original Series Peter Friedlander wrote in a blog post.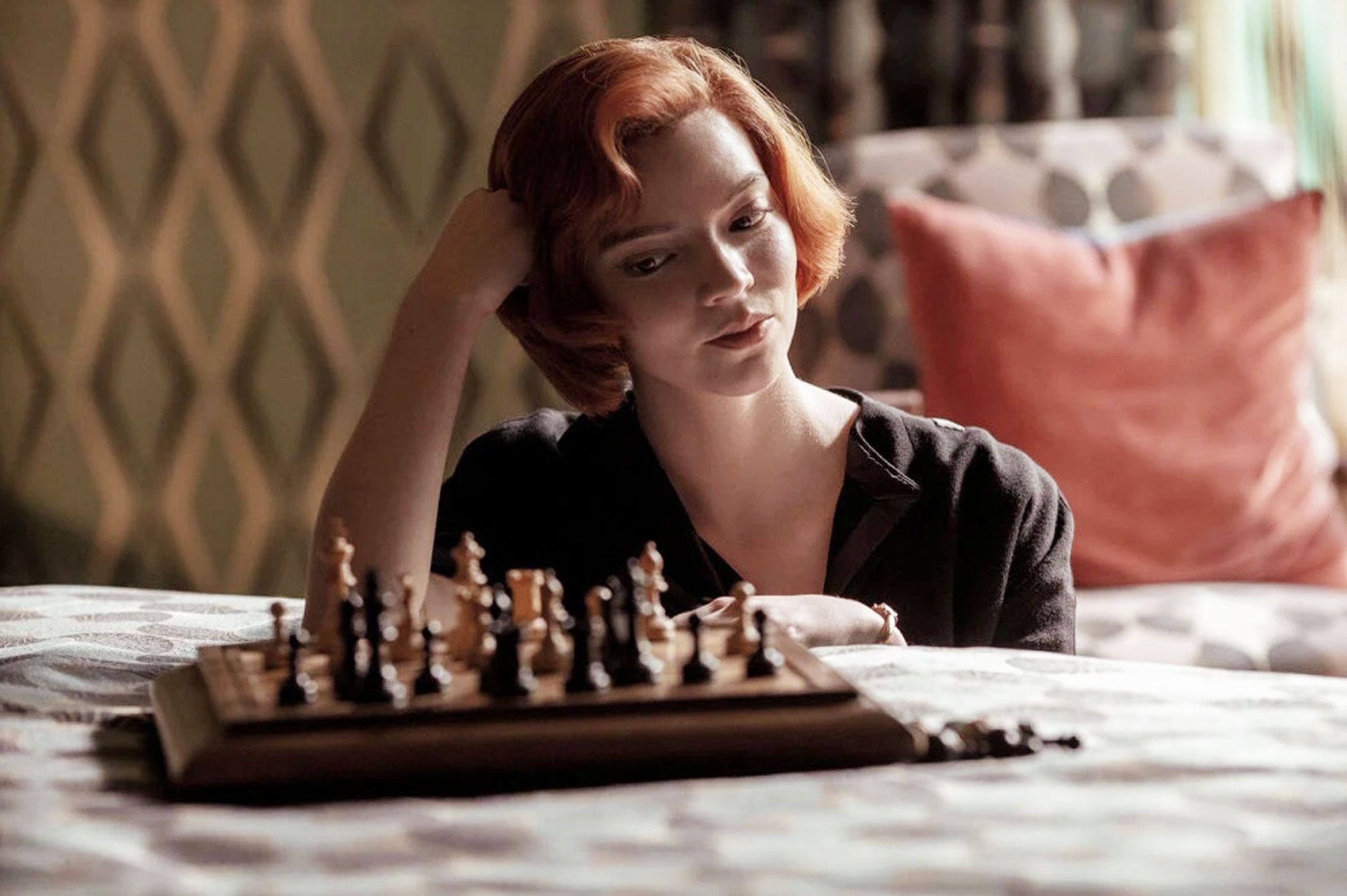 'However, I don't think any of us could have predicted that The Queen's Gambit – and the extraordinary Anya Taylor-Joy – would become the global phenomena they are today, or our biggest limited scripted series ever.'
The Queen's Gambit stars Taylor-Joy as Beth, a chess prodigy determined to be the world's greatest player, despite a growing addiction to drugs and alcohol that threaten her success and happiness.