Channing Tatum is in final talks to star besides Sandra Bullock in Paramount Pictures' 'The Lost City of D', as multiple sources have reported.
Bullock is currently producing the project through her own company, Fortis Films, along with Liza Chasin and her 3dot Productions. The movie will be directed by Adam and Aaron Nee.
The Lost City of D stars Bullock as a reclusive romance novelist who was certain that nothing could possibly be worse than being stuck on a book tour with her cover model – Tatum – until a kidnapping bid sweeps them both into a ruthless jungle adventure, proving life can be much stranger (and more romantic) than any of her paperback fictions ever were…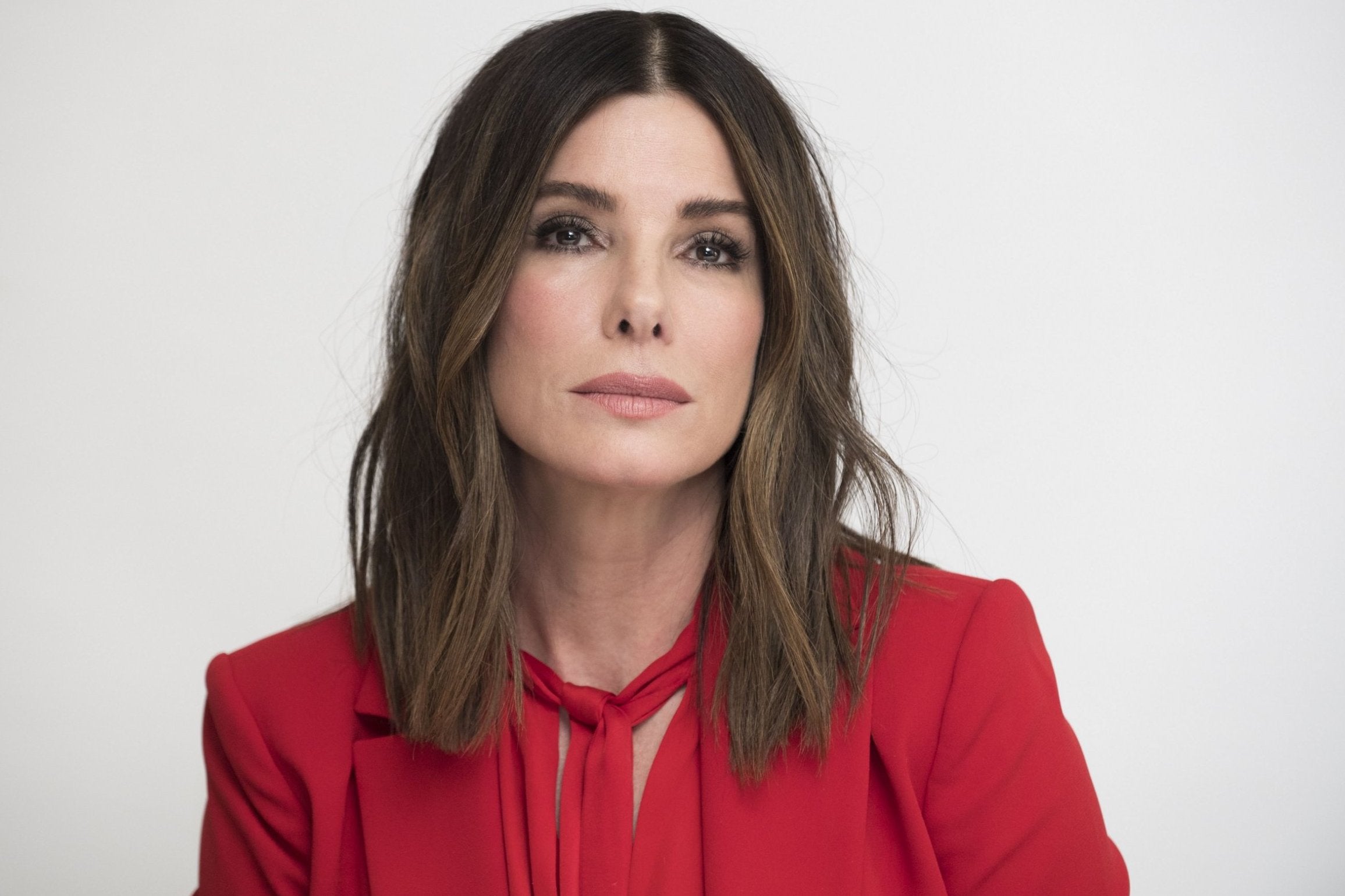 This romantic action-adventure is actually based on an idea by Seth Gordon, with an updated script from Dana Fox from Disney Plus' Cruella and How to Be Single.
The original treatment was written by Oren Uziel. Gordon is also set to produce through his banner Exhibit A Films.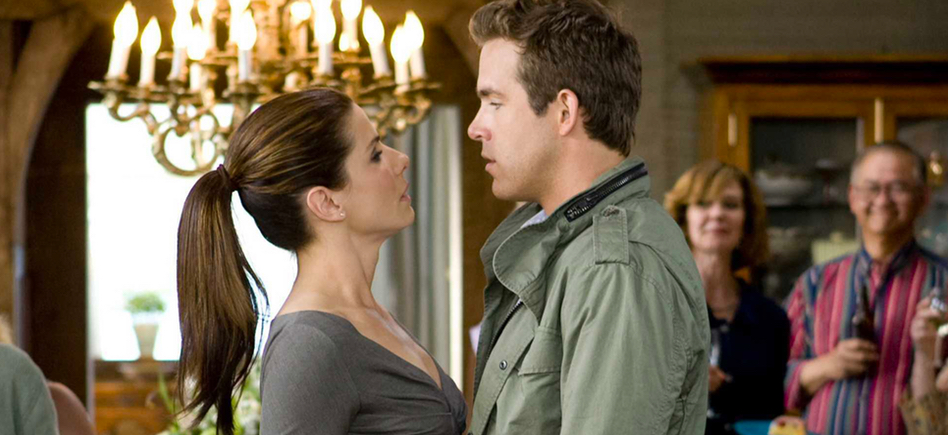 As for Tatum, this project would follow his recently wrapped-up production for Dog, which he starred and co-directed in, alongside his producing partner, Reid Carolin through their company, Free Association.
He's also set to star in a modern-day thriller based on the vault monsters of Universal Pictures, produced by Phil Lord and Chris Miller.
In May 2021, Tatum will also publish his first children's book, dedicated to his daughter, "The One and Only Sparkella."