A family relative of Celine Dion has announced that the singer is in grievous health.
After having canceled a concert just two weeks ago, Celine Dion announced that she is cancelling all of her concerts for the rest of 2021 and January 2022. A family relative told the media that her health condition is currently dire.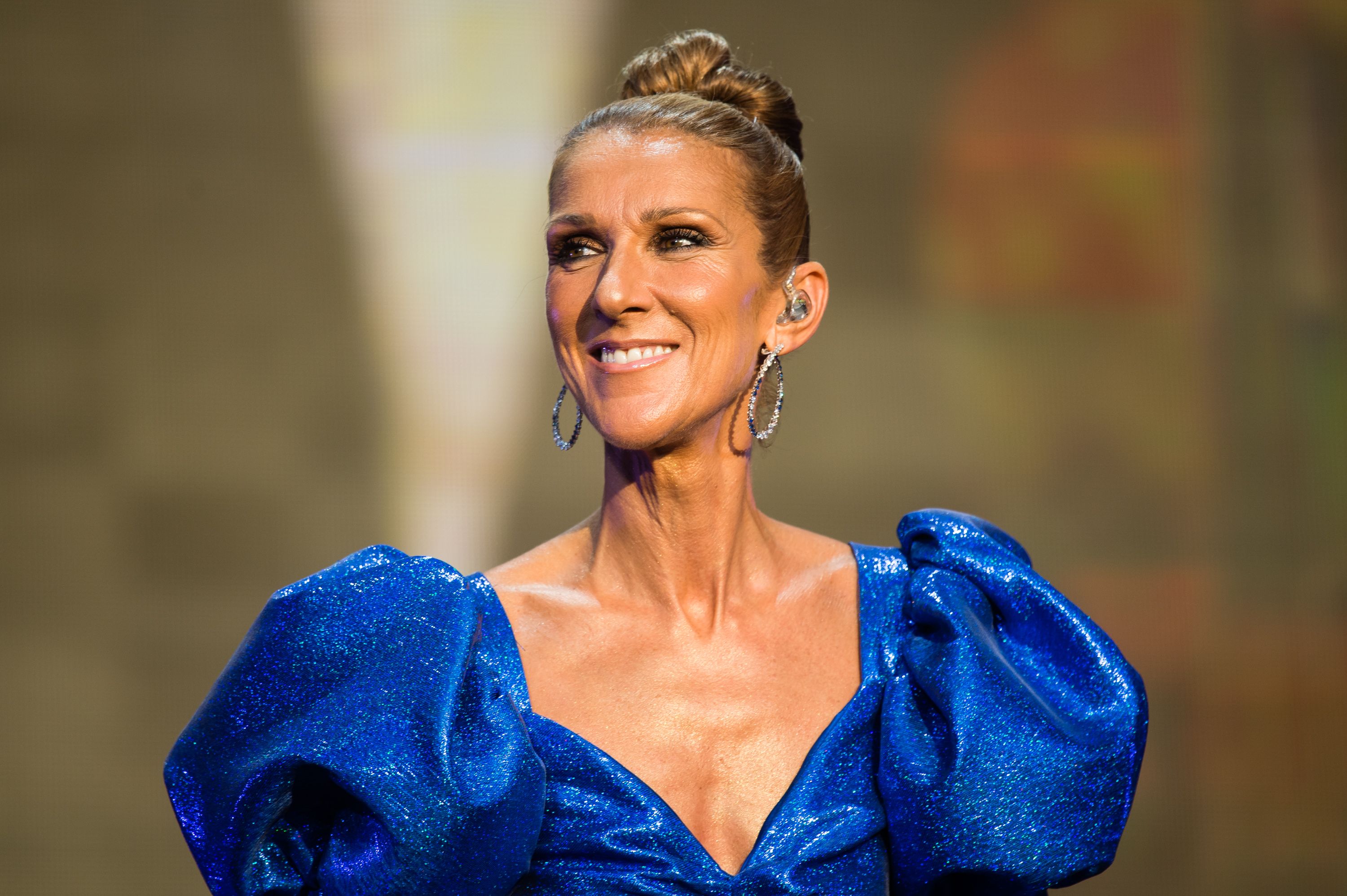 Taking to social media, the singer released a statement in which she revealed she is suffering from muscular tremors and therefore, cannot perform on stage. Dion expressed her disappointment at the news ahead of her show in Las Vegas, adding that she must concentrate on her recovery for the time being.
The family relative explained that her condition is worse than they had anticipated and that she currently can't get out of bed without great leg pains that are paralysing her.
As per sources, Celine Dion is expected to stop her musical career for at least a year to focus on her health and hopes of a recovery.