CW has officially given the green light to three upcoming projects, and that includes a live-action remake of Cartoon Network's beloved The Powerpuff Girls!
Following the announcement that a reboot of the series was confirmed last year, CW has now confirmed that the pilot for the remake and two other shows, including Ava DuVernay's superhero show Naomi and Jenny Synder Urman's millennial nun dramedy.
The live-action remake of the popular cartoon series is based on Craig McCracken's characters and will feature the superheroes in their twenties, resenting the fact that they've lost their childhoods to fighting crime.
As of yet, no information has been given out as to who will play Blossom, Bubbles, and Buttercup, but Warner Bros. Television is set to produce the show alongside Berlanti Productions.
As for Naomi, the show has been in development since its announcement last December and follows a teenage girl who investigates the supernatural events that are affecting her hometown.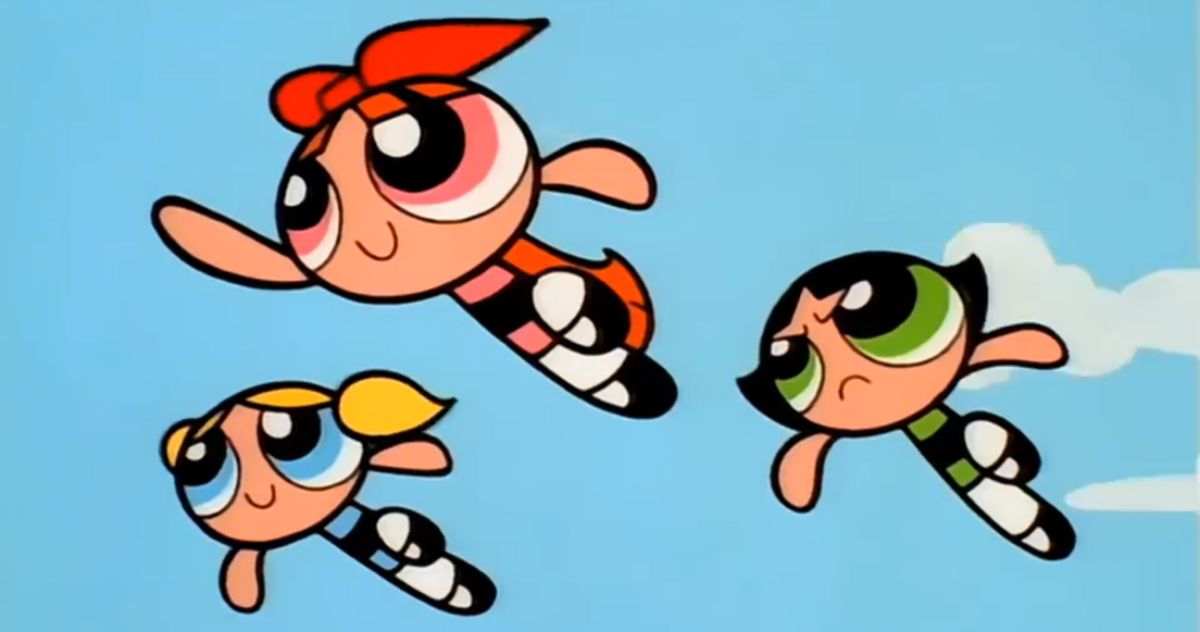 No release date has been announced yet either, so make sure to stay tuned for more!