Rapper Cardi B has landed her first leading movie role in Paramount's upcoming comedy, Assisted Living, which is being likened to Sister Act & Mrs. Doubtfire.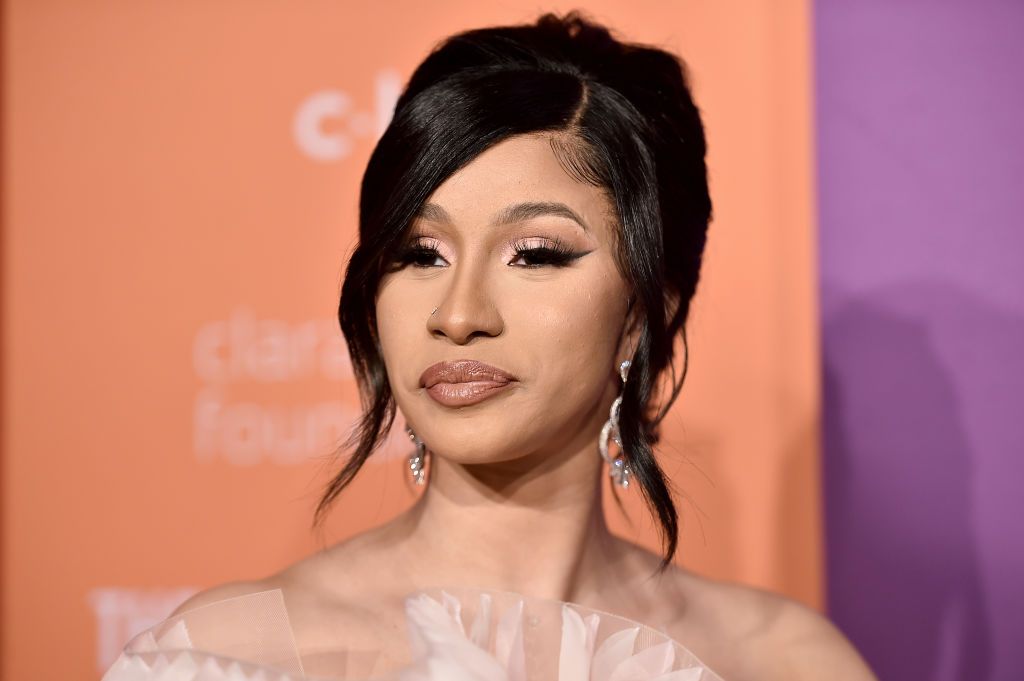 The film is described as a 'raucous comedy' with 'tremendous heart', comparable to the likes of Tootsie, Sister Act, and Mrs. Doubtfire. The script has been penned by Kay Oyegun.
The story follows Amber, Cardi B's character who's a small-time crook that finds herself out of her depth when a heist goes wrong. One the run from the cops and her former crew, she disguises herself as an elderly woman and hides in her estranged grandmother's nursing home.
This isn't Cardi's first feature film debut though, as she made her first feature alongside Jennifer Lopez and Keke Palmer in Hustlers, a true-crime drama about a group of strippers who stole from their Wall Street clients.
Cardi is also set to appear alongside Vin Diesel, Charlize Theron, and John Cena in the upcoming instalment of the Fast & Furious franchise, F9.
This means that this comedy movie would be Cardi's first, so, do you think she makes a good fit?