Taking to Instagram on Thursday, Spears answered some fan questions about her favourite business trip and shoe size – but when it came to the big question, Will you ever take the stage again?, the pop singer opened up about how much she's enjoyed life outside of the spotlight…
View this post on Instagram

Spears confessed, 'I have no idea. I'm having fun right now, I'm in a transition in my life and I'm enjoying myself.'
Spears' attorney, Samuel D. Ingham III, shared in court last November that the singer 'will not perform again' out of fear of her father James Spears, who has had a central role in the court conservatorship that has controlled his daughter's life and career for 12 years.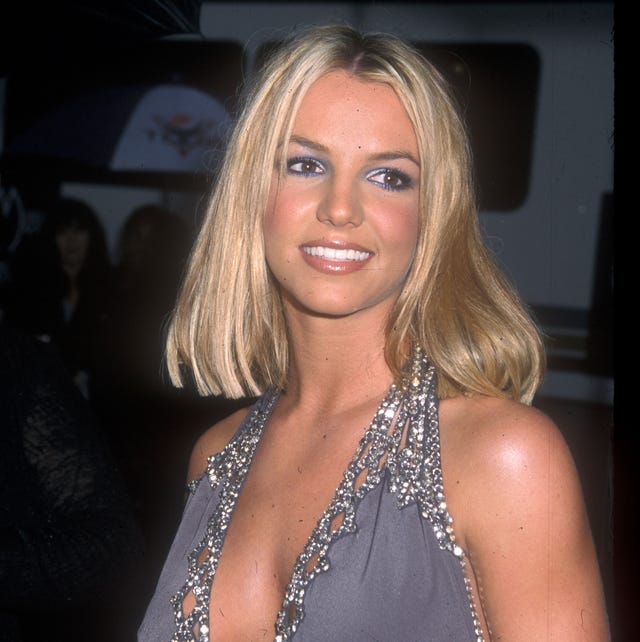 Ever since, Spears has been on an indefinite work hiatus since early 2019. On Wednesday, Spears will be able to speak directly in court at her conservatorship hearing in Los Angeles.
Fellow pop star, Shani Twain, even reflected on how much the superstar's performances inspired her own, particularly Twain's Las Vegas residency last February.