The British comedian Johnny Vegas may not have been in the best frame of mind to do some eBay shopping… At least not when he decided to buy a vintage bus with the intention of revamping it and using it for some glamorous camping.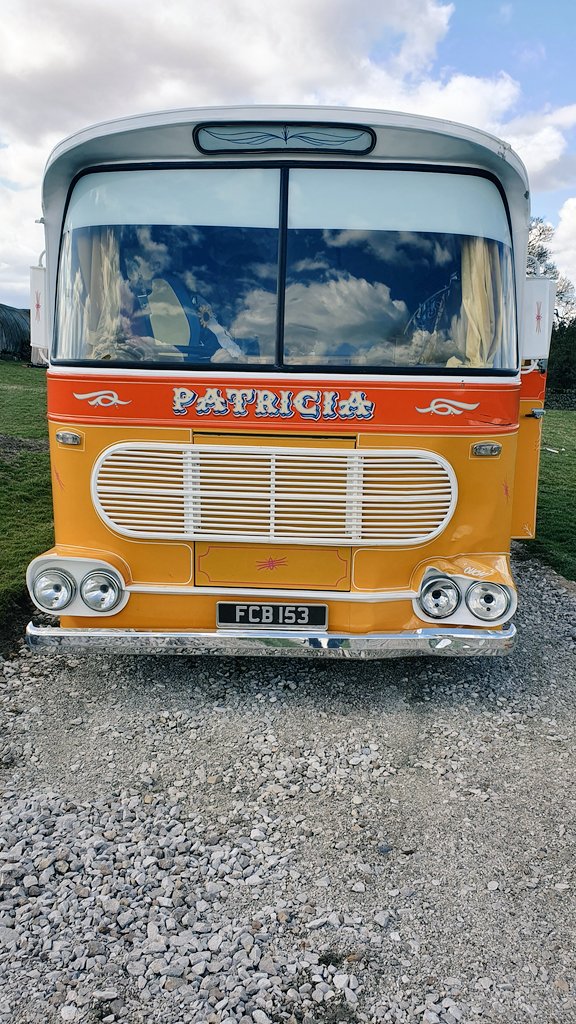 Transporting the bus from Malta to the UK was certainly not plain sailing either, according to his assistant Beverley Dixon. Johnny purchased the bus on eBay back in January 2019 and then it was collected from Malta in March 2019. The plan was to get it on a boat to Catania, and then we had a low loader from the UK collecting it.
But unfortunately, a storm hit and there had to be a change of plans… To top it off, the engine wouldn't start so it couldn't be loaded onto the ferry either…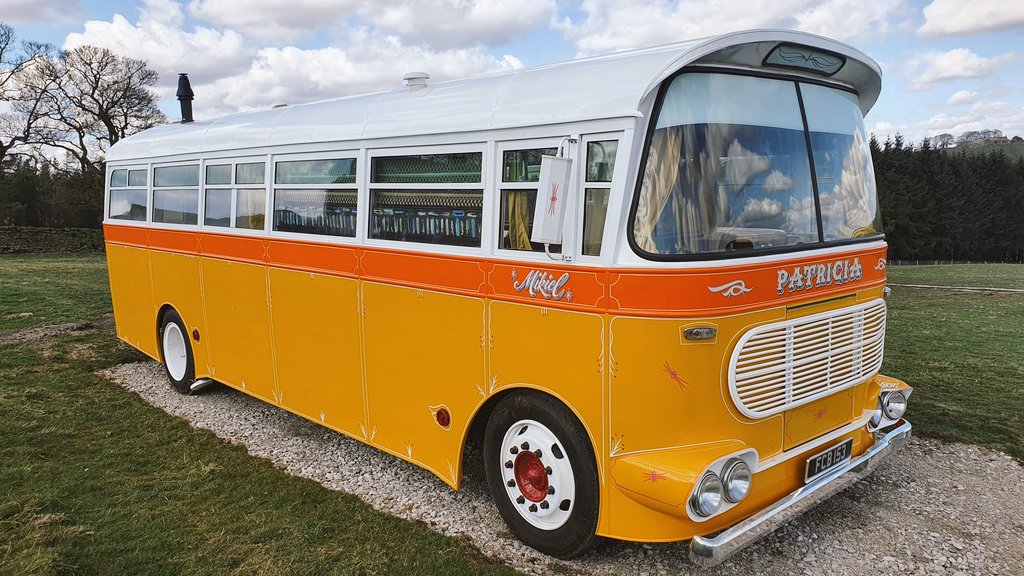 Beverley then continues to explain that when they were tracking the boat, they noticed it hadn't left Spain when it should have, due to the boat catching fire and then being towed in by a salvage company.
Once they had dealt with everything though, it was then loaded back onto another boat, which went back to Italy, and then it was finally loaded onto another boat, which arrived in the UK in August 2019!
Surely that was worth the wait!