Britains are facing their worst nightmare.
They are at risk of a major tea shortage.
And we have all the tea about what is causing it and what not.
Infact the extreme changes in weather as a result of climate change are the main threat to stocks of tea in India, Sri Lanka, China and Kenya.
The latter being the world's biggest exporter of tea.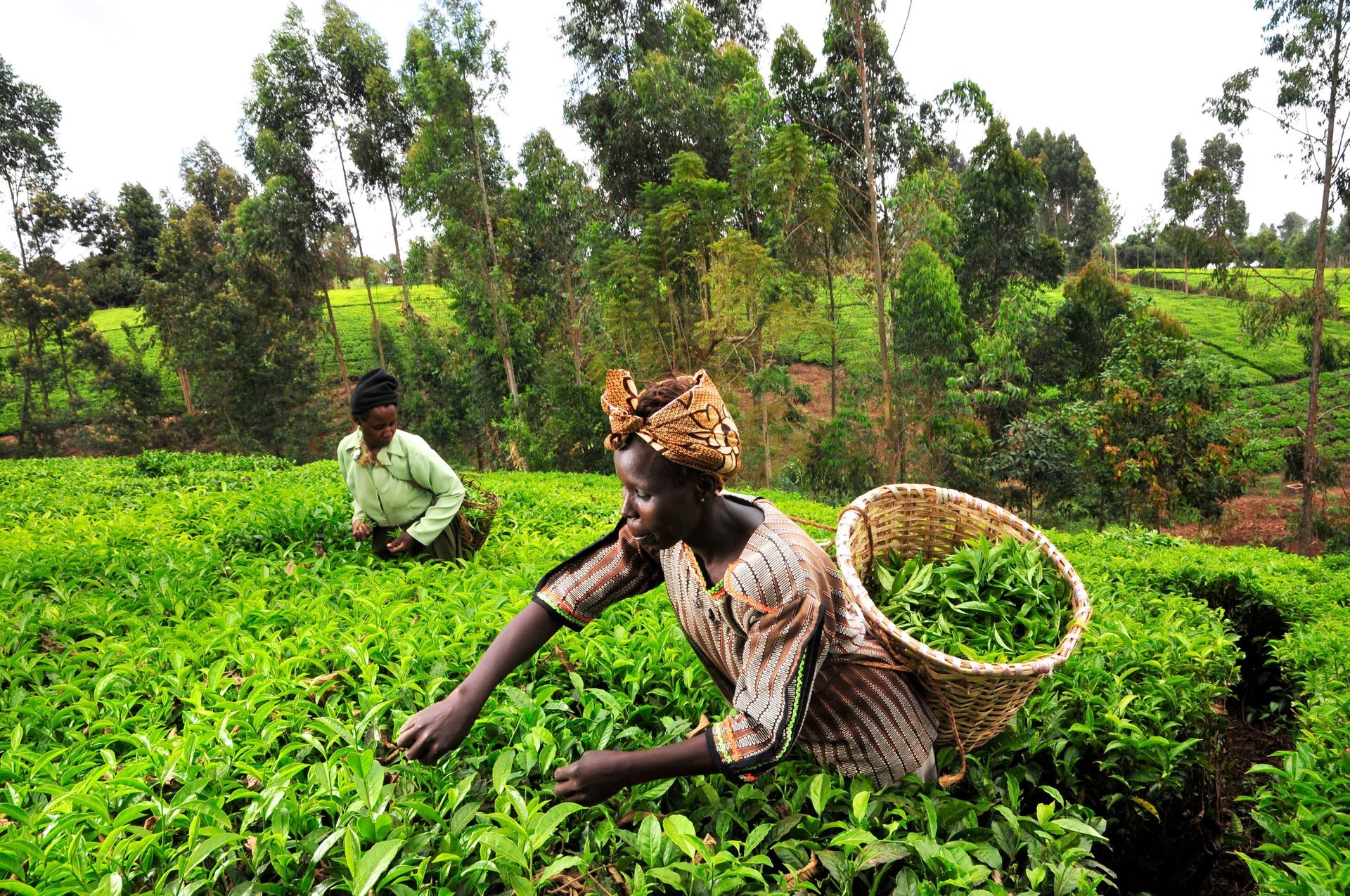 These countries produce as much as half of the black tea drunk in this country.
The charity Christian Aid has reported that Kenya is expected to experience more rainfall than usual which brings along floods, droughts and ever increasing temperatures.
Such changes could also affect the quality of the tea as excess rain is set to produce worse quality leaves.
Several tea farmers in Kenya are concerned about with many saying that they cannot predict seasons anymore.
They added that: 'If this continues then it will make growing tea much harder and life for us extremely difficult.'
Tea farmers appealed for a joint effort from developed countries who enjoy their tea abroad and for richer countries to cut their emissions.
In the UK and Ireland alone, they drink more cuppas per person that any other countries in the world.
Research shows that climate change could destroy the conditions needed to produce tea by as much as 26 per cent by 2050.
Areas with average growing conditions expecting a tea production fall of as much as 39 per cent by the same date.
Better make ourselves a cuppa while we still can….