Malta has officially registered its first cases of the UK-variant of coronavirus, as Health Minister Chris Fearne announced on Twitter.
UK #coronavirus variant registered in Malta. Cases are isolated and contacts quarantined. Stay vigilant, stay responsible, stay safe.

— Chris Fearne (@chrisfearne) December 30, 2020
Fearne also stated that the cases are all isolated and their contacts have been quarantined too. Meanwhile, he urges the public to stay vigilant, responsible, and safe.
An exact number of cases of the new variant was not revealed, nor were they exposed to the virus. However, Superintendent for Public Health Charmaine Gauci will be addressing a weekly briefing this afternoon, where details will likely be given out.
This new variant of COVID-19 was first identified in the UK, but it has also been detected in many European countries like France and Denmark.
Thankfully, initially, analysis on the variant has suggested that it isn't more lethal or serious than what has been found to be the standard variant of coronavirus. However, studies have revealed that this variant is more easily transmissible.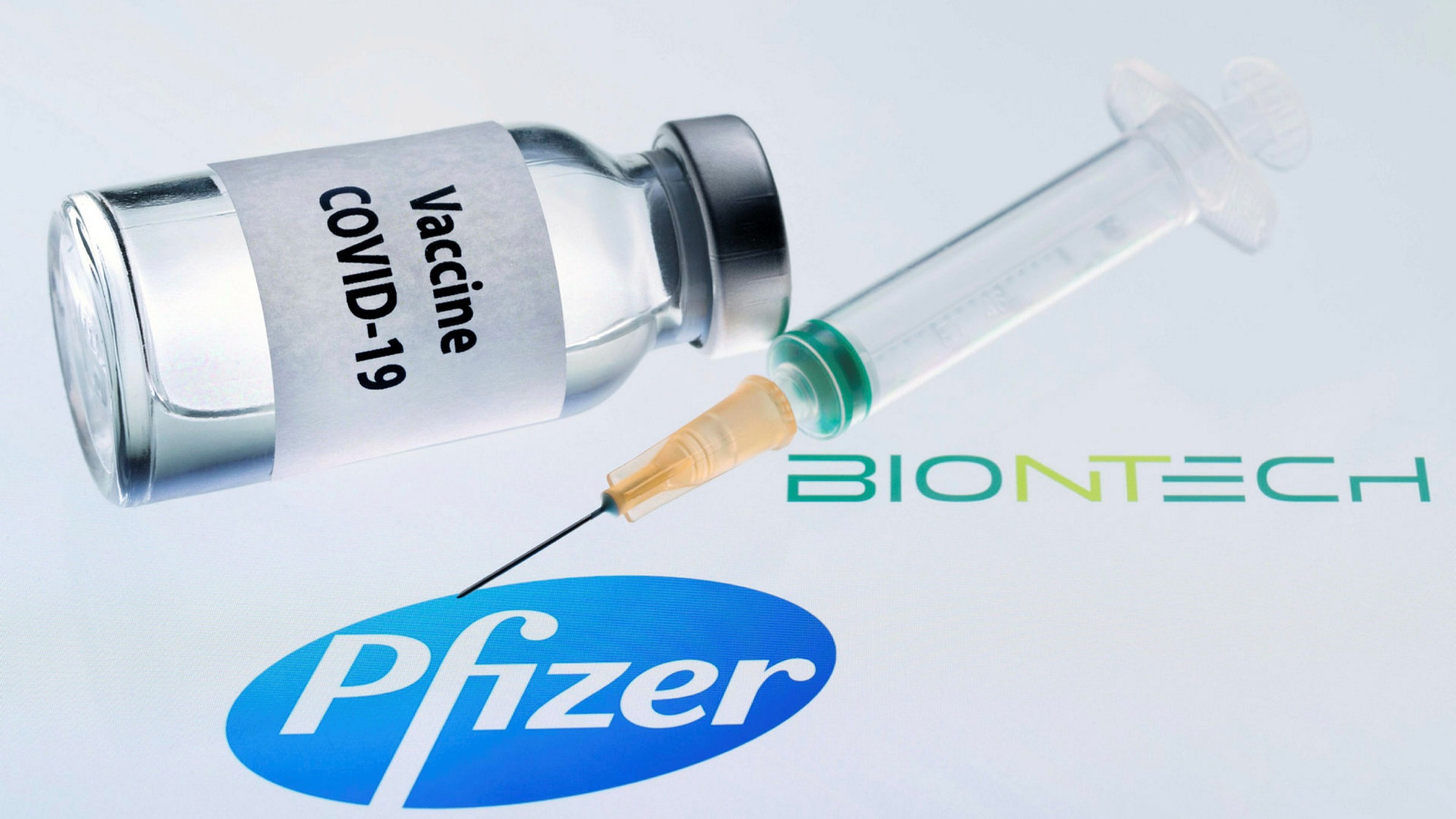 Pfizer has also confirmed that the vaccine – which has recently landed in Malta – will still work on this new variant too.