Football has undeniably experienced some major changes over recent years and now, FIFA seems keen to shorten the wait between one World Cup and the next…
FIFA has proposed the debatable idea of holding the most anticipated tournament every two years instead of four. The initiative would be implemented from 2026.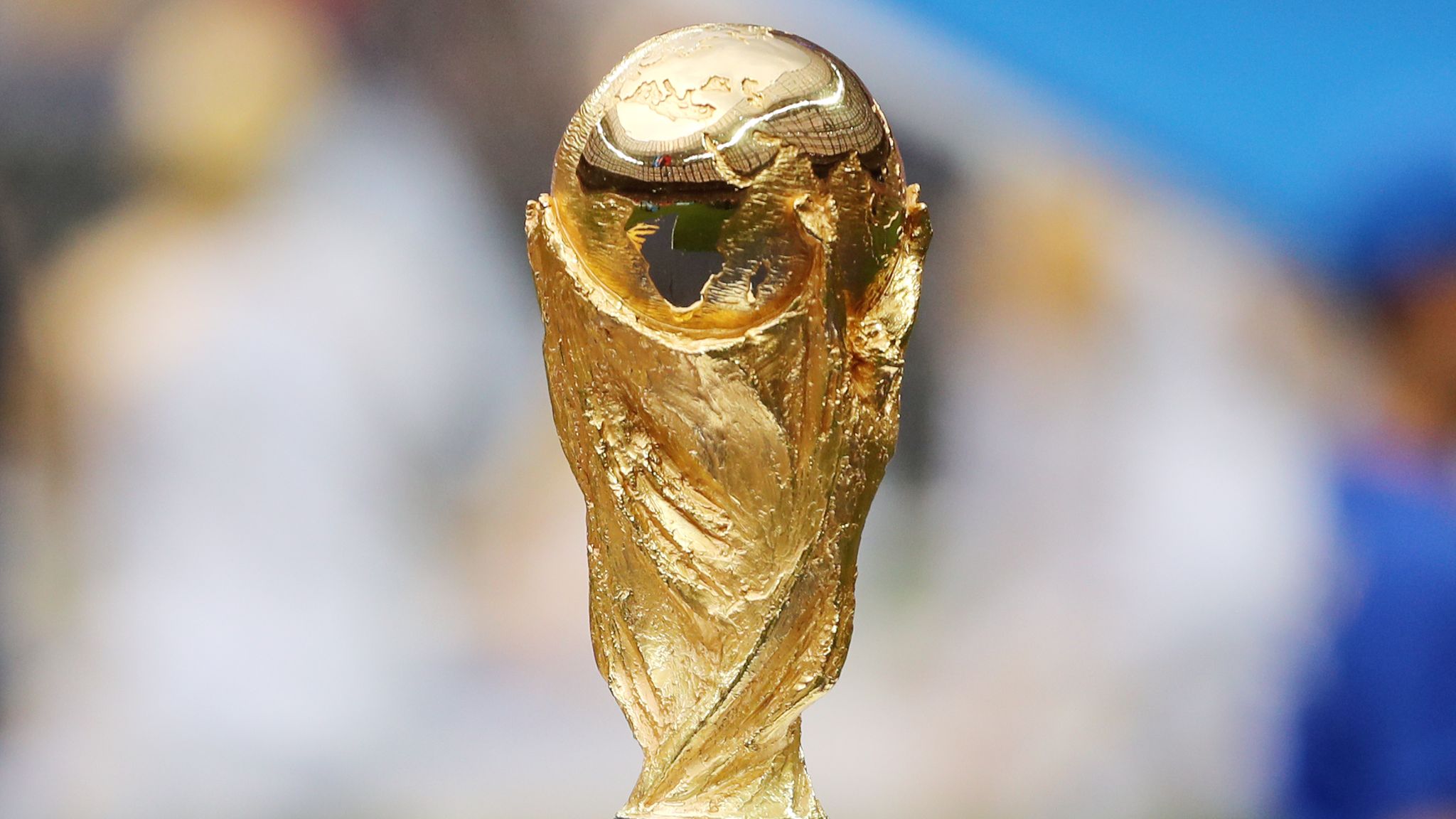 This comes after the move, which is to be made by FIFA president Gianni Infantino, was leaked. Cadena Ser's show, El Larguero, revealed that FIFA has confirmed the national team's federations its firm stance to reduce the interval between the World Cup tournaments.
The modification would reduce the time each player will leave their respective clubs for international duty from 50 days a year to 30. FIFA has emphasised that this is one of the reasons why FIFA justifies its initiative.
Reportedly, the leaked document also reads that the World Cup Qualifiers will have a maximum of seven encounters, reducing the number of international windows to two. One would likely be held in October and the other in March.
With the new calendar, FIFA argues that players would have to travel less, helping their recovery after each game and ultimately, benefiting their clubs.
Nonetheless, this would offer more chances of making a World Cup appearance to different countries and players.