Actor Brad Pitt is suing his ex-wife Angelina Jolie for selling her share of their French winery to a Russian oligarch. Brad and Angelina had bought Chateau Miraval in Correns, France back in 2008 as a couple.
The actors were married for 2 years but were together for another 9 years before deciding to tie the knot. However, they separated back in September of 2016 due to irreconcilable differences. Among many court battles they've had since then including for custody of their children, is this one where Pitt is claiming that his ex-wife sold her shares of their winery to a Russian oligarch called Yuri Shefler.
Saying that he dedicated a lot of time and money to this winery during the past years, Pitt is suing Jolie because they had an understanding that neither of them could sell their shares without the other person's consent. Jolie broke this understanding when she starting pursuing a case to sell these shares in July of 2021.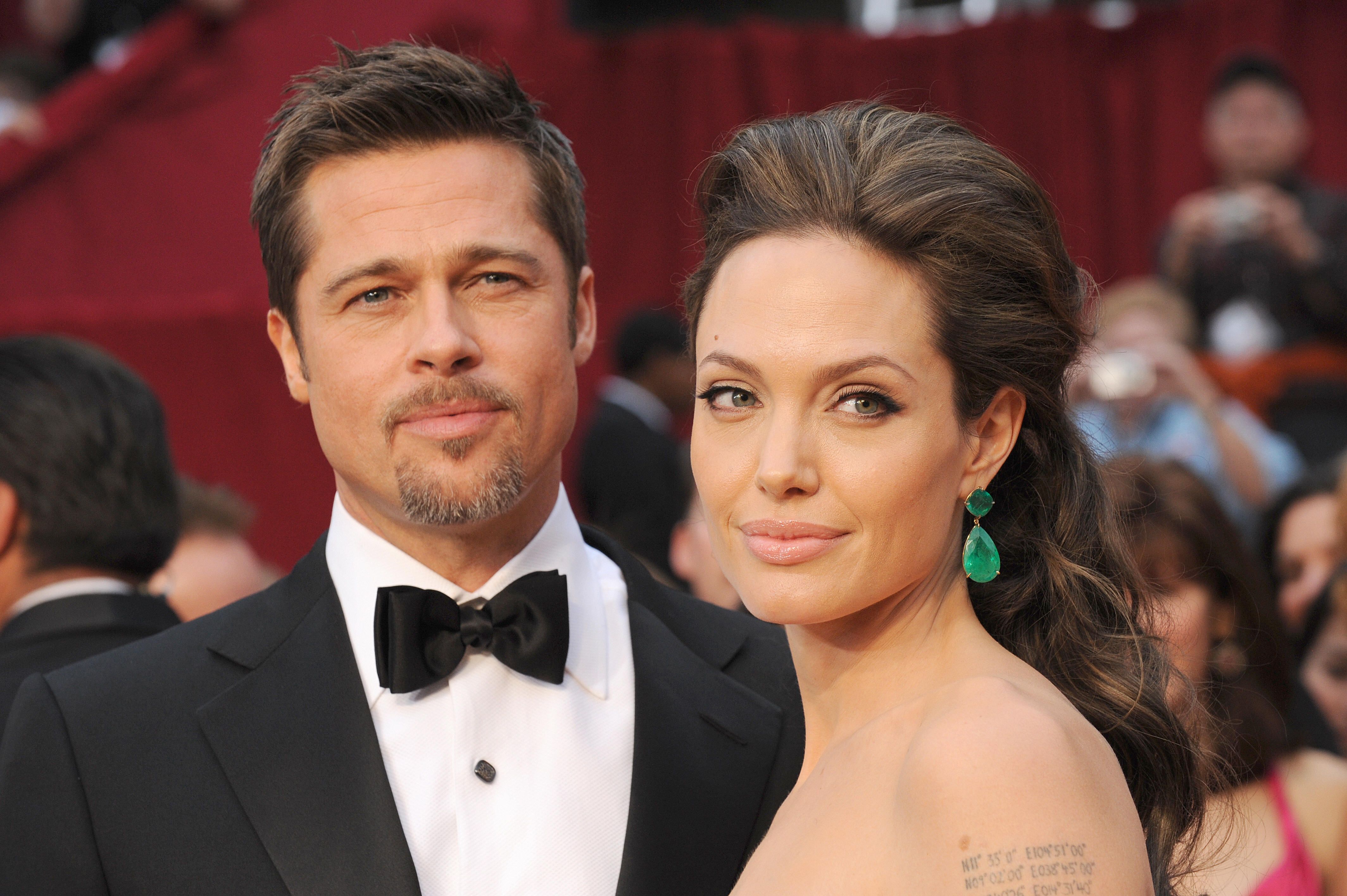 Court documents stated that although Pitt agreed for Jolie to pursue the sale, he wasn't giving his consent to the sale. However, Jolie still sold her share in the winery to Yuri Shefler's company named Tenute del Mondo.
Brad is still battling Angelina at court to undo the deal made with Shefler.