As BBC News has announced, Biotech company Regeneron has found another treatment for coronavirus that gives hope to COVID-19 patients to overcome the virus – especially those who are seriously affected.
Another life-saving Covid treatment found https://t.co/ypykdbyB3u

— BBC Health News (@bbchealth) June 16, 2021
This result was achieved after Regeneron conducted a study in a handful of hospitals in the UK on 9,785 patients. It was found that the treatment worked on a third of the patients.
Among them was a 37-year-old English woman, Kimberley Featherstone, who in comments to the BBC said that she is grateful for being given the treatment.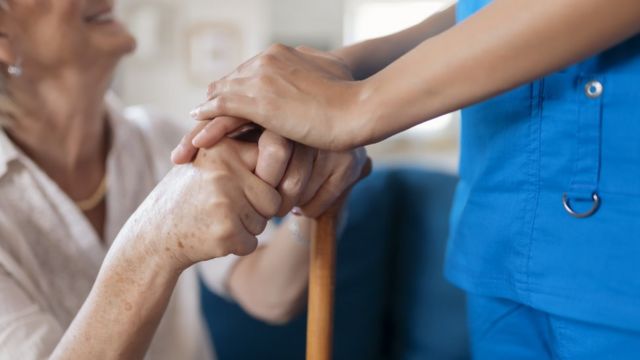 As per Regeneron, this treatment is said to save 20% more patients than those given the steroid dexamethasone or the anti-inflammatory tocilizumab.
Kimberley added that with her treatment, patients were discharged from the hospital after 13 days, as opposed to the average of 17 days.