The Queen B is voicing her support for Meghan Markle, posting a photo of the pair at the UK premiere for The Lion King, writing, 'We are all strengthened and inspired by you'.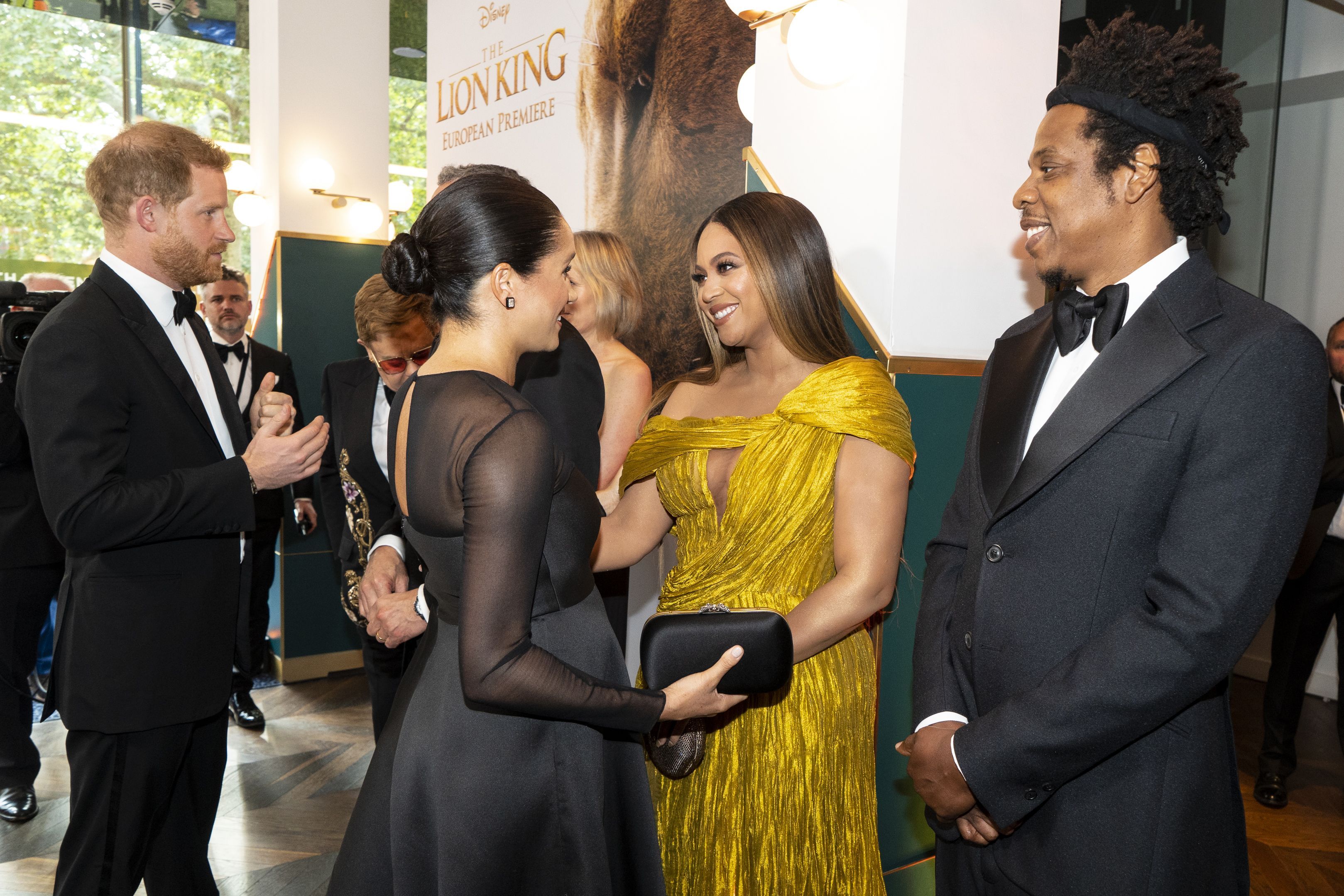 Following the Meghan and Prince Harry's interview with Oprah Winfrey that ABSOLUTELY blew up everywhere, the singer posted a sweet message to the Duchess of Sussex, 'Thank you Meghan for your courage and leadership'.
Last Sunday, Meghan opened up about her family's royal exit, including the staggering toll their royal life took on her mental health, 'I was ashamed to say it at the time and ashamed to have to admit it to Harry. But I knew that if I didn't say it — then I would do it. I just didn't want to be alive anymore.'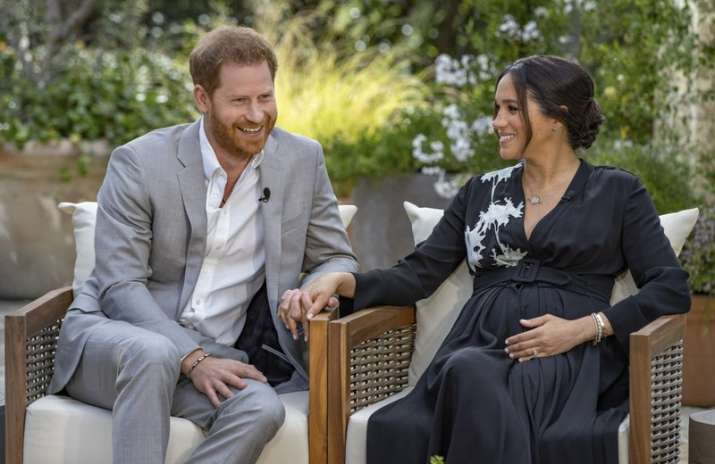 Beyoncé is also not the only one who has encouraged Meghan over the past week, Serena Williams, for instance, defended her on social media, sharing that she understands the 'pain and cruelty'.
Williams added, 'Meghan Markle, my selfless friend, lives her life – and leads by example – with empathy and compassion. She teaches me every day what is means to be truly noble. Her words illustrate the pain and cruelty she's experienced'.
— Serena Williams (@serenawilliams) March 8, 2021
Williams explained that she knows 'first-hand the sexism and racism institutions and the media use to vilify women and people of colour …The mental health consequences of systematic oppression and victimization are devastation, isolating and all too often lethal.'
Suits' co-star Patrick J. Adams also shared several tweets, writing, 'She remained that person and colleague as fame, prestige and power accrued'. Adams added that he was sickened to see the 'endless racist, slanderous, clickbaiting vitriol spewed in her direction from all manner of media…'
Find someone else to admonish, berate and torment. My friend Meghan is way out of your league.

— Patrick J Adams (@halfadams) March 5, 2021
However, he adds that he 'knew that Meghan was stronger than people realized or understood and they would regret underestimating her.'
In response to the racist accusations, the Buckingham Palace released a statement, in which they insist, 'Harry, Meghan and Archie will always be much loved family members.'