The home of Betty White is currently in the market, selling for over $10.5 million.
The late Hollywood star's five-bedroom is officially on sale for the first time in more than half a century, month after her passing. Betty White passed away on December 31st, 2021. She was mostly known for her roles is "The Golden Girls" and "The Mary Tyler Moore Show."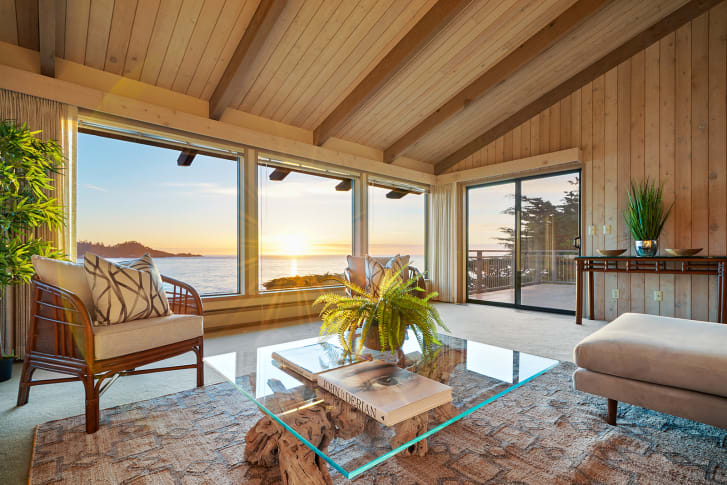 White passed away at home early on New Year's Eve, just weeks before her 100th birthday after suffering from a stroke six days earlier.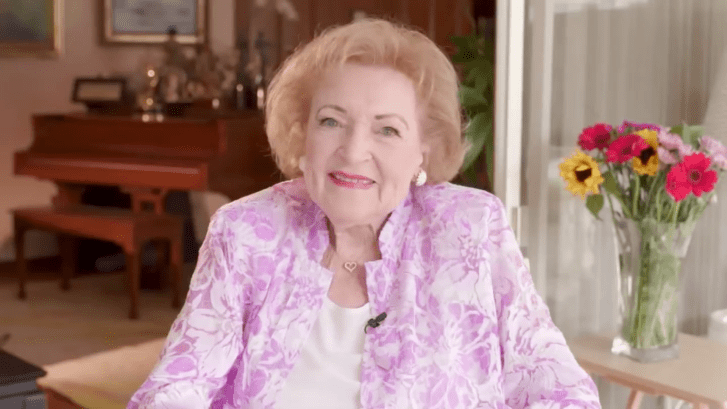 Her house in Brentwood Park was built in 1952 and offers fantastic views of the Getty Museum and surrounding mountains. The listing states that the property has been "lovingly cared for," while "the setting is peaceful with flower filled gardens and old growth trees."