Whilst in other countries in Europe the bee population is seeing a decrease, here, in Malta there is good sized population of bees.
However they are facing a food shortage and we need to get it together.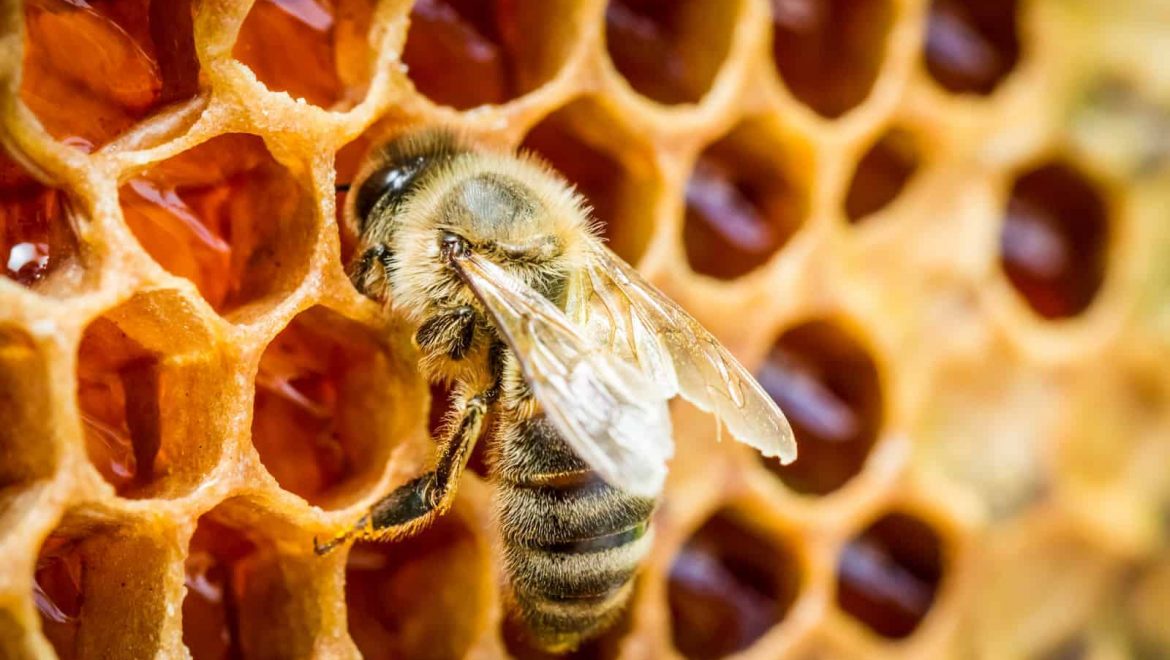 One of the reasons that bees aren't finding enough food to eat is due to the lack of greenery which grows on the side of the roads because they are covered by asphalt, said Jorge Spiteri, who is the Secretary of the Association of Maltese Bees.
Spiteri further explained that having roads with concrete on the sides offer no wild vegetation, which is so important for bees.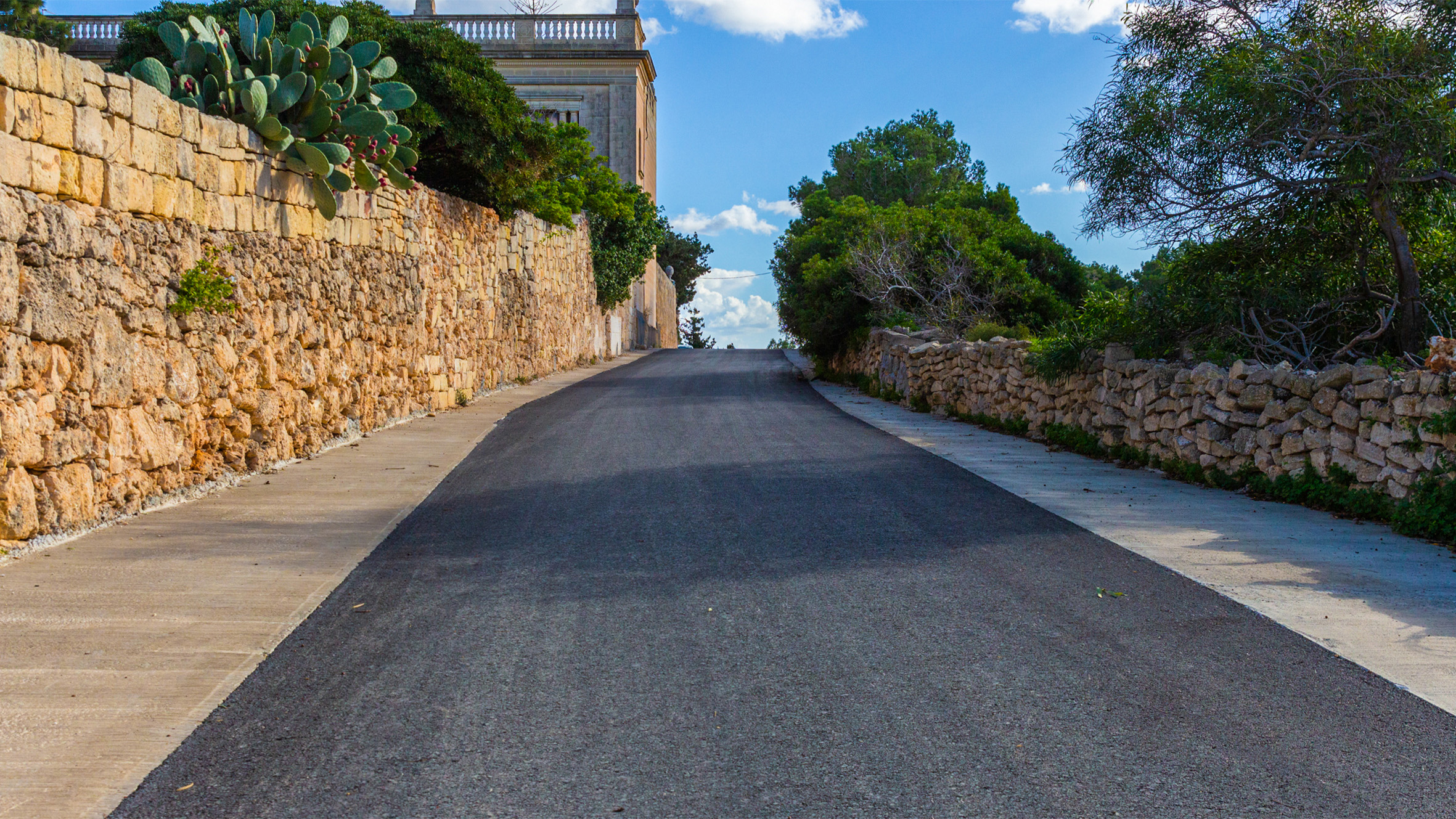 "You have rubble walls, behind which there are fields, and along the wall there is a row of grass much of which produces flowers and is a source of food for bees, then you have the road, and along the other side of the road you have more fields. Therefore when bees have these rows of grass along the road, what we refer to as wild vegetation, it will find food for it to live on once the flowers bloom."
To address this shortage, apart form speaking with the authorities, the Association of Bees took the initiative of speaking with all the local councils to not cut the wild vegetation during certain periods.
The five councils are Balzan, Lija, Santa Lucia, Swieqi and Kalkara.