Looks like Luke Evans is adding another villainous Disney role to his list, as he is allegedly set to star opposite Tom Hanks in the live-action adaptation of Pinocchio as The Coachman.
Last December, Disney announced at their Investor Day conference that the live-action adaptation will be making its debut on Disney+ and will be written by Robert Zemeckis and Chris Weitz.
Disney released their animated musical film based on the kids' novel, The Adventures of Pinocchio by Carlo Collodi, in 1940, and was the second animated feature film produced by Disney.
It was also the first animated feature to win a competitive Academy Award – it wont two for Best Original Score and Best Original Song for 'When You Wish Upon a Star'.
Pinocchio made its initial release during World War II, which affected its box office performance, but was re-released in 1945 and several times during the years.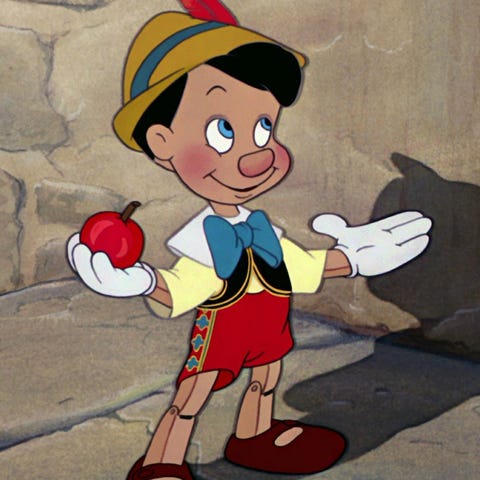 Meanwhile, Tom Hanks will be starring as Pinocchio's creator, Geppetto in the live-action which has been in development since 2015.