Meet Austin Russell, the founder, and CEO of Luminar Technologies, who had the opportunity to drop out of college to pursue his dream…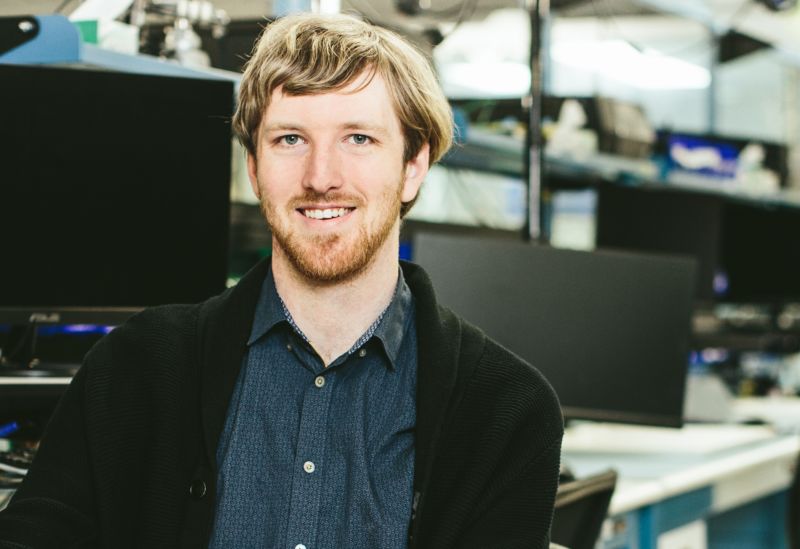 Russell is a 25-year-old with a net worth of 2.4 billion dollars, which is double the figure which put Kylie Jenner on the Forbes Billionaire List last year. His company, Luminar Technologies, is a start-up company centered on creating technology for self-sufficient vehicles.
Globally, Russell is the youngest self-taught billionaire and one of the few who managed to make a fortune out of self-propelled cars, as well as one of the few to make a billion before 30. One of the company's investors is Peter Thiel, the co-founder of PayPal who helped Russell start his company with a 100,000-dollar scholarship (which he is known to give out to young people seeking to pursue their dreams) and has been his advisor since.
Russell made his fortune by perfect Lidar, which are the sensors that grant self-driving cars the ability to 'see' their surroundings by bouncing a laser beam off of objects in their path. Austin now owns 104.7 million of the company's shares, equating to about a third of its capital.
Evidently, Austin is remarkably intelligent – at just 2 years old, he memorised the entire periodic table. At around 10 years old, he reconnected his Nintendo DS game console to a phone, after his parents forbade him to have one. And at 13, he created a groundwater recycling system that collects water from sprinklers and saves it to reduce wastewater.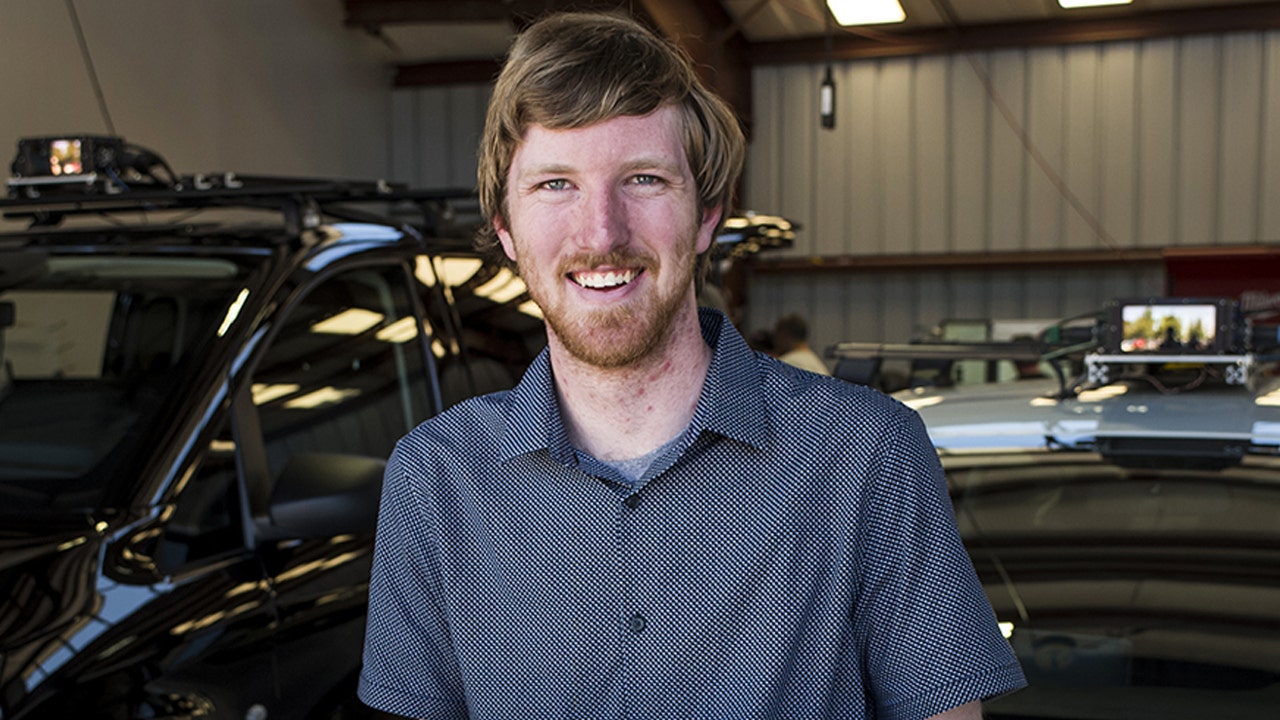 Russell spent his teenage years at the University of California at the Irvine Beckman Laser Institute. He was then admitted to Stanford to study physics but dropped out after receiving the scholarship.
Austin truly believes that Lidar has the potential to save lives and contributes to the eradication of car accidents, "When this becomes a new modern vehicle safety technology that is integrated into every vehicle produced globally, that is when I would strongly say that we have achieved the goals we set for ourselves".