Covid-19 and self isolation has left us with a lot of time on our hands, and not much with which to fill it. Make-up artists have turned their faces into canvases, mothers have become chefs, resorted to trying out every recipe they can lay their eyes on and so on.
Eden Cinemas are now giving aspiring and professional movie makers a chance to get their cinema debut with their latest project: The Mobile Film-Off. 
They're asking aspiring artists to create a short movie shot solely on a smartphone.
Their aim is to motivate, inspire, and promote filmmakers, regardless of their experience in the field of film.
Submitting a film is possible until May 20th, 2020 at midnight, by sending a watchable public link (YouTube, Vimeo, etc) via email to [email protected]
The submission must also include the following information: (Name, Surname, Mobile Number and Short-Film Title)
Their group of judges will score each entry and rank the Top 3.
The Top 3, will then be premiered onto the Official 'Eden Cinemas' Facebook for the public viewing, where the public gets a 50% say on who the winner is.
The other 50% will be taken from the points scored by our group of experienced judges.
The Winner will have his/her short film showcased before each movie when the Eden Cinemas re-open following the ongoing COVID-19 shutdown.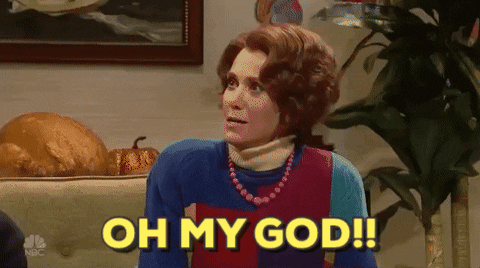 REQUIREMENTS:
1. Movies can only be recorded with a smartphone or tablet.
2. The Image and sound can be edited on other platforms.
3. Authors can use post-production software for visual or sound effects.
4. The minimum duration is 1 minute and a maximum is 3 minutes.
5. The film can be of different genres. Documentary, fiction, music video, experimental, and animation.
6. All entries must be original. The authors of the videos must be the sole rights holder of the submitted video and must not infringe on the copyright or trademark of other authors.
7. The authors take full responsibility for the submitted video.
8. For legal reasons. Each author must assume full responsibility for the video in competition.
9. Authors must have their films online.
10. The film must be on a sharing platform like YouTube, Vimeo. The video must be uploaded without a password or unlisted.
11. Films must follow the rules of online platforms.
12. All entries must cms and code of conduct for platforms such as YouTube or Vimeo.
13. No entries will be accepted after the 20th May.