The online clothing website, ASOS, has innovatively featured a model with a cochlear implant – an electronic device that partially restores one's hearing – and fans have rejoiced over the representation!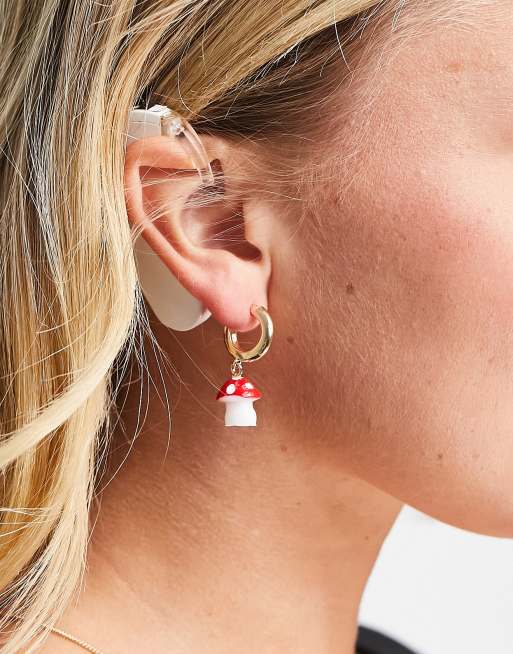 Fans have been praising the retailer for using an earring model wearing a hearing device to sell a pair of its earrings. This is the first time that shoppers have picked up on the brand's more diverse representation and needless to say, consumers are excited.
Over on Twitter, people clarified that the model was wearing a cochlear implant, not a hearing aid, which is basically an electronic device that helps to partially restore hearing.
Definitely not crying because of @ASOS using an earring model with a hearing aid 😭 It's the first time I've ever seen a model with a hearing impairment, let alone an earring model and its so refreshing to see this kind of representation for people like me 😍

— asia (@asiasmith_16) April 13, 2021
This isn't the first time we've seen some major inclusivity on ASOS though, as the brand is known for using diverse models with different shapes, sizes, and skin colours.
View this post on Instagram

Meanwhile, model Natasha Ghouri – who appeared in the infamous photo – explained that this isn't the only modelling she's doing for the clothing brand.
Way to go ASOS!