February is kicking off with one hell of a start, as Ariana Grande announces four new exclusive tracks in the deluxe edition of her latest studio album, Positions.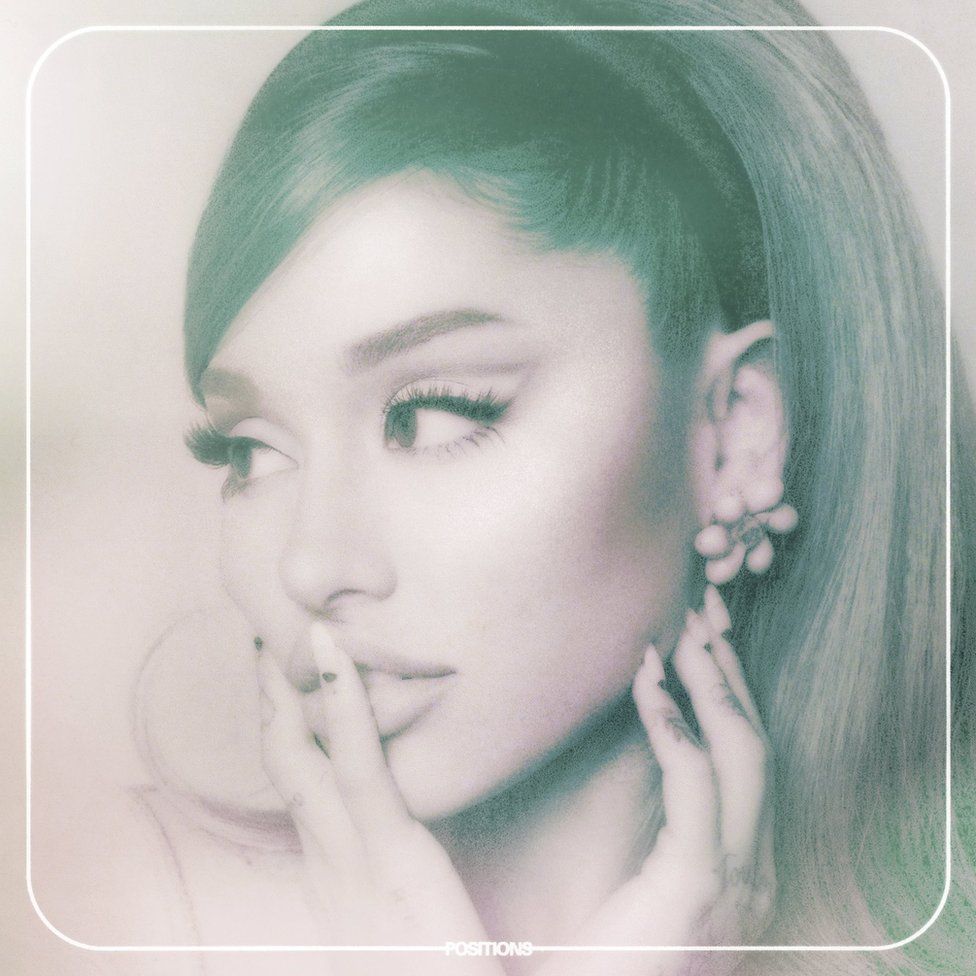 Having marked her fifth No. 1 album on the Billboard 200 chart, Ari is now set to return with a deluxe edition of her hit record, as she teased the addition of four upcoming tracks on social media.
The singer took to Instagram and Twitter with three images and captioned it, 'Happy February' and after this news, she's not wrong!
happy february pic.twitter.com/Hgy8NO1FQr

— Ariana Grande (@ArianaGrande) February 2, 2021
The first image reveals a small television with tags for photographer Stefan Kohli, Doja Cat & Megan Thee Stallion. The second is a mirror shot that reads, 'Ari, Doja, Meg' and '34 + 35' whilst the third has the full tracklist for the deluxe album, but the titles of the upcoming tracks have been scratched out with a pen. Sad.
the hit list 🤍 @youtubemusic #3435remix https://t.co/hwlH9NbGFi pic.twitter.com/ahfIrynBBF

— Team Ariana (@TeamAriana) January 27, 2021
But as suggested by Ari's caption, we expect the new record to arrive sometime this month, so stay tuned for more!